Top Games
Microsoft Confirms Attendance at Gamescom 2022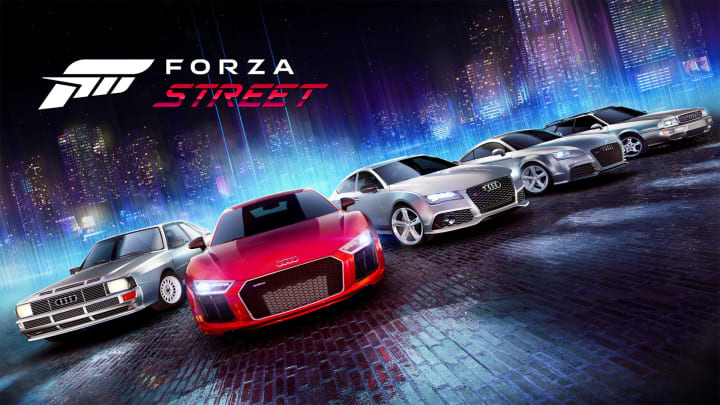 Prolific publisher Microsoft has confirmed it will be appearing at Gamescom 2022 this August. / Microsoft, Electric Square
Prolific publisher Microsoft has confirmed it will be appearing at Gamescom 2022 this August.
The company is planning to reveal news concerning upcoming and previously announced titles in its repertoire. This, of course, includes the vampire-centric game Redfall, sci-fi adventure Starfield, racing sim Forza, and even one of its newer IPs: Minecraft. Unfortunately, this means that any rumored titles likely won't be making the cut — including The Elder Scrolls VI.
"We're excited to confirm that Xbox will be back on the show floor at Gamescom 2022 in Cologne, Germany. Fans in Europe and around the world can expect updates on some announced games coming to Xbox in the next 12 months," Microsoft said in a statement.
Microsoft Confirms Attendance at Gamescom 2022
By all accounts, this announcement confirms the sentiment expressed during Microsoft's own Xbox Live Showcase last month. It appears the company wants to put its more fleshed out titles on the frontlines for its fans.
Microsoft isn't the first major publisher to announce its attendance at Gamescom; it joins Ubisoft and Bandai Namco as a confirmed attendee. Other major companies such as Nintendo, Sony, Take Two Interactive, and Activision Blizzard have yet to announce plans to attend. The list of major attendees remains light, but obtaining support from a heavy-hitter like Microsoft could sway the decisions of those still on the fence.
ThIs will be the first time in three years that Gamescom will be held in-person in Cologne, Germany.