Top Games
Microsoft Joins the List of Companies Boycotting Sales in Russia with Windows OS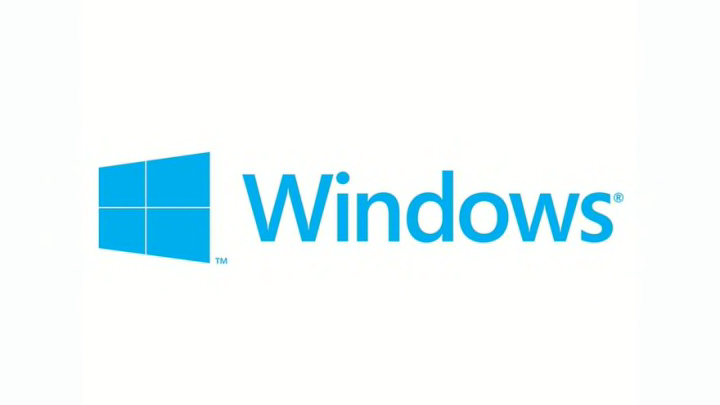 It appears that Microsoft has pulled its operating systems, Windows 10 and Windows 11, from being available in Russia. / Microsoft
It appears that Microsoft has pulled its operating systems, Windows 10 and Windows 11, from being available in Russia.
Recent reports by PCGamer revealed that any attempts to download the actual OS files or any installation tools are met with a variety of error messages. This has been corroborated both by other outlets as well as reactions on social media, leading users to wonder if this was an intentional action or simply a technological misfire.
Russian Users Can No Longer Download Windows 10/11 or Installation Tools
Any attempts to download and install any installation tools such as Windows 10 Update Assistant are met with a blank webpage and error text reading: "404 - File or Directory not found." Those trying to get their hands on Windows 10 or 11 operating system files found a similar error with the service explaining there was a "problem with your request."
While the company has yet to confirm any connection between itself and the inability to download or repair files from Russian IPs, a recent blog post by Brad Smith, Microsoft President and Vice Chair, did highlight its commitment to stopping "new sales" within the country.
"We are continuing with the suspension of all new sales of products and services in Russia." He wrote.
Microsoft has additionally rallied against cyberattacks undertaken by Russia in the past few months during the war, stating it has "acted against Russian positioning, destructive or disruptive measures against more than 20 Ukrainian government, IT and financial sector organizations."
The blog post's last update was March 23, 2022.