Milano Turns Into a Lethal Sniper Support with this Loadout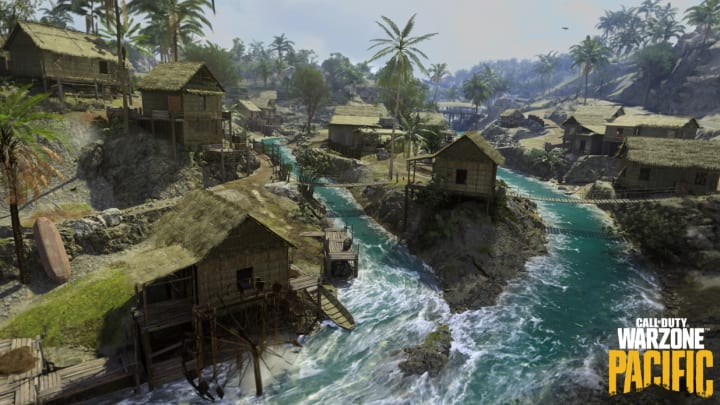 Image courtesy of Activision.
If you're looking for a solid sniper support, the Cold War Milano 821 might be a good choice in Warzone Pacific.
With so many new weapons from Vanguard, many previous meta weapons from Black Ops Cold War and Call of Duty: Modern Warfare have fallen behind. Recently, many have been finding new loadouts for guns that were previously popular. One content creator has even discovered a new loadout to turn the Milano into a fantastic sniper support.
Here's everything you need to know about the Milano loadout.
Cold War Milano Turns Lethal with this Underrated Loadout
Warzone content creator Metaphor has created a new loadout that may make the Milano popular again. In the video above, he discussed how the 3x Milano is "the most underrated gun in Warzone right now." He went on to highlight how the gun is different in the way that its best purpose is being used as a sniper support.
The loadout that Metaphor set up for the Milano is as follows:
Muzzle: Agency Suppressor
Barrel: 10.6" Task Force
Optic: Axial Arms 3x
Underbarrel: Bruiser Grip
Magazine: STANAG 55 Rnd Drum
The build for the Milano should be familiar for many, but the Axial Arms 3x optic is the major key in turning the Milano into a good sniper support. With a sniper as your primary, the optic on the Milano is used to help you shred your opponents with accuracy. More specifically, the 3x is for those that wish to have a clear view across vast distances. This enables players to improve their accuracy when taking shots at enemies when the sniper just won't cut it. Overall, it seems that this loadout might start making the Milano a popular pick again.