Miramar Returns in PUBG Console Update 6.3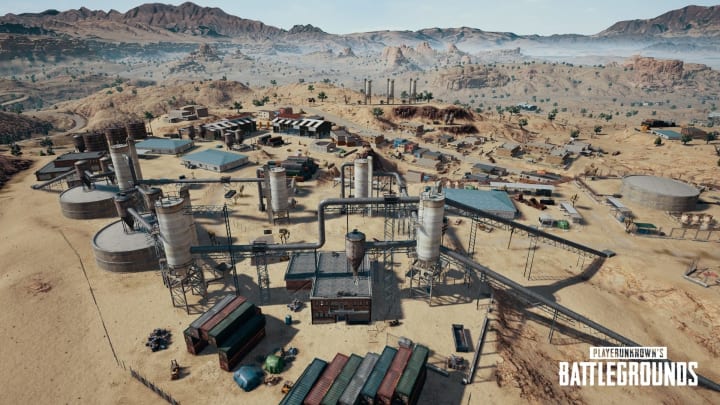 Miramar returned to active duty on consoles Friday. / Courtesy of PUBG Corp
Miramar returned to the PUBG Console map queue Friday, PUBG Corp announced that day.
Miramar's reintroduction to the queue was made possible by changes introduced in the update that increased the amount of available memory, PUBG Corp explained on Twitter.
The reintroduction may cause players to experience new bugs and other problems with Miramar, and PUBG Corp has asked players to report any such negative experiences on their official forums.
Players have already reported a bug in PUBG Console Update 6.3 not obviously tied to Miramar's reintroduction that prevents them from summiting staircases in team deathmatch.
PUBG Console Update 6.3 arrived on the game's live servers Saturday, bringing with it PUBG's first explosive projectile weapon: the Panzerfaust rocket launcher. The weapon is only available on Karakin, and is the second to take advantage of the breakable walls found on that map.
The update also introduced major weapon balance changes, including the addition of a sight railing on the top of the Tommy Gun.