MLB The Show 19 Pack Simulator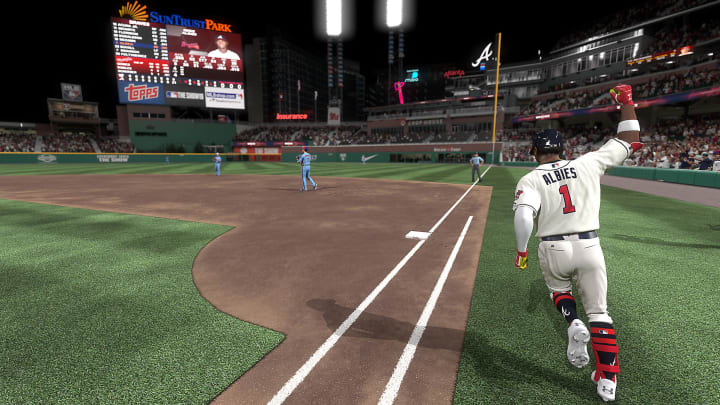 Photo courtesy of SIE San Diego Studios/Sony Interactive Entertainment /
MLB The Show 19 pack simulator is in high demand now that the game has reached full release, digging its microtransaction talons into every player it can. But does one exist? If so, where can it be found on the internet?
MLB The Show 19 Pack Simulator
As with so many loot box-based systems, MLB The Show 19's packs are always a thrill to open. The chance that any card you open could be another top tier diamond is enough to suffer through all those garbage cards you'll inevitably pull along the way.
But opening packs is an expensive pastime, and players are looking for a cheaper way to get their fix. A pack simulator would be the perfect way to achieve that feeling.
It doesn't appear that such a simulator yet exists, however, leaving fans stuck with the expensive, in-game, official option as their only method for chasing the pack-opening high.
Photo courtesy of SIE San Diego Studios/Sony Interactive Entertainment