MLB The Show 20 Release Date, Trailers, Pre-Order, Collector's Edition, Switch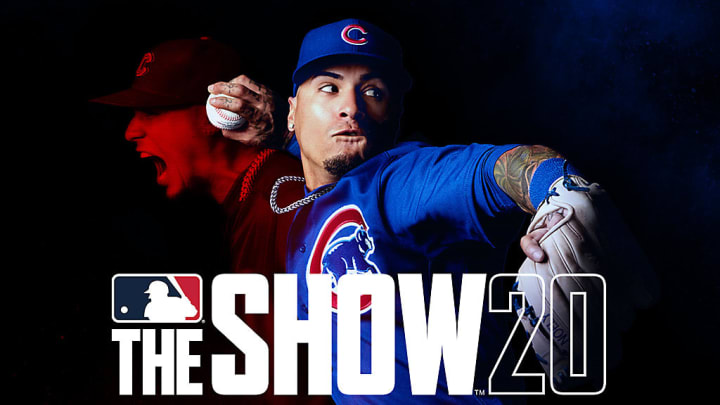 Learn about MLB The Show 20 release date, trailers, pre-order, collector's edition and even Switch. / Photoby SIE San Diego
MLB The Show 20 releases soon and players are looking forward to all of the new features and updates coming with the The Show's 15th anniversary. Here's everything you need to get ready for game day.
MLB The Show 20 Release Date
MLB The Show 20 releases March 17 exclusively on PS4.
MLB The Show 20 Pre-Orders
You can pre-order MLB The Show from the PlayStation store. In addition to the regular version for $60, there is an MVP version for $80 and a digital deluxe version for $100. Pre-ordering online gives you a Gold Choice pack and 5,000 stubs at the game's launch, as well as a Javier Baez Finest card for The Show 19 that you can use right away. Pre-ordering any version of the game lets you play as early as March 13, four days before the general release.
MLB The Show 20 Collector's Edition
If physical copies are more your game, the MVP edition comes on disc in a special steelbook. There's also a Gamestop exclusive 15th Anniversary Edition that is still available for pre-order. The Anniversary Edition comes with the MVP edition, except you get more Stubs and The Show Packs. The biggest draw is the exclusive MLB The Show hat. You even get a digital version to show off in the game.
MLB The Show 20 Trailers
Sony Interactive released several videos and trailers detailing all of the new improvements and upgrades implemented in The Show 20.
MLB The Show 20 Switch
A surprise press release by Sony Interactive detailed plans to bring The Show to other platforms, with Nintendo and Microsoft's social media showing public interest in this reveal. While The Show 20 won't be making it on Switch, it's expected that next year's The Show will be making the jump to Switch and Xbox.