MLB The Show 20 Relocation: What You Need to Know About the New Feature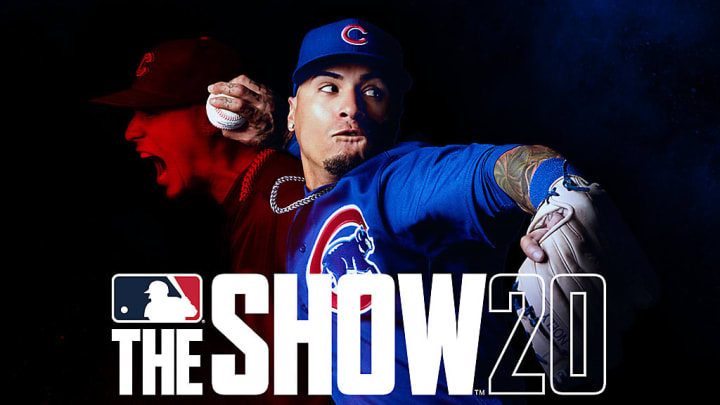 Here's how relocation works in MLB The Show 20. / Photo by SIE San Diego
MLB The Show 20 Relocation is a new customization feature for Leagues in Franchise Mode. You can now choose the city your team is based in.
In Franchise mode, you are able to make a team with custom branding and choice of location at the start of the season and at the beginning of the off-season.
Here's everything you need to know about Relocation in MLB The Show 20.
MLB The Show 20 Relocation: What You Need to Know About the New Feature
You can choose relocate your team during the off season, but it's not met with much fanfare: you simply just choose from a list of locations. This serves just for cosmetics, as the new location doesn't affect any part of the story or even the division the team belongs to.
Relocation serves just as a customization option for your team. However, you can't customize your own stadium so there isn't much to the relocation feature. The other customization options are more robust, allowing you to design your uniforms and branding.
MLB The Show 20 launches March 17, with pre-order early access arriving March 13.