MLB The Show 2021 Servers Were Down Last Night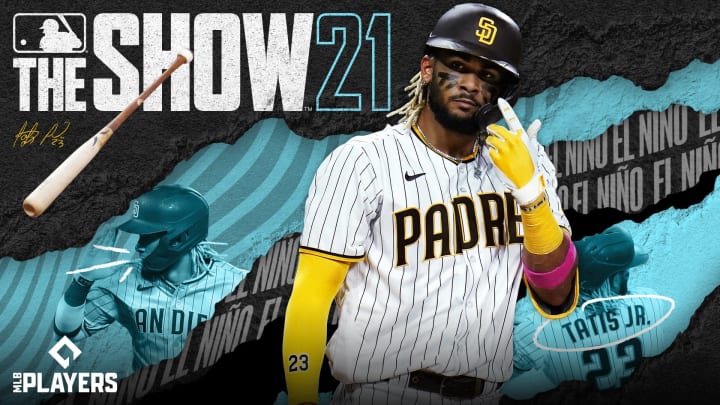 Servers were down momentarily last night, but players still claim that issues have been appearing. / Courtesy of Sony Entertainment.
MLB The Show 2021's servers went down in some areas in the early hours after its launch, according to user reports. A Downdetector chart shows that between around 11 p.m. ET Thursday and 5 a.m. ET Friday there were hundreds of users reporting an outage of the MLB The Show servers. 92% of those reports involved the users not being able to connect to the servers.
MLB The Show 2021 Servers Were Down Last Night
It makes sense however, given that twelve hours ago was when the game decided to disable the servers for the purpose of maintenance. In a tweet, MLB stated, "We've identified issues in the marketplace and will need to disable the servers for maintenance to fix them. Updates to follow and appreciate your patience!"
Two hours later, it claimed that the servers were back up but players were still encountering issues at a nation-wide scale. Observing a map of the outage reports and the time, despite the influx of reports decreasing, players are still finding issues with the game.
The following map indicates that cities like Los Angeles, Tampa, New York City and Montreal were cities with a large influx of outage reports. A user from New York stated on Twitter that his game wouldn't load, and others followed up on him claiming that they also had issues ranging from connectivity to being unable to save the game.
After claiming that maintenance has been completed, the developers of the game have not made any further comment.