MLB The Show 21 Cross Play: Everything You Need to Know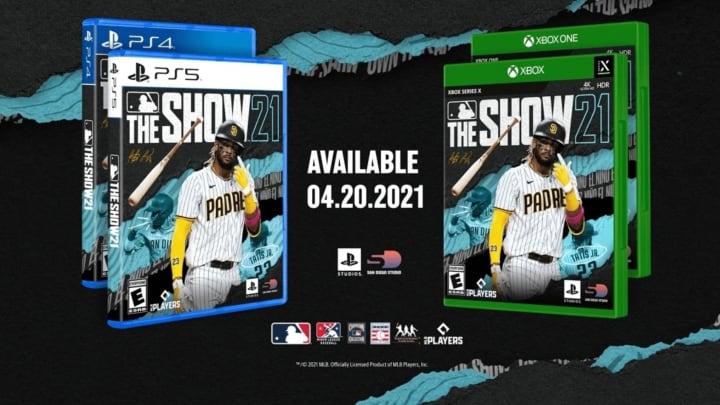 MLB The Show 21 will feature cross play between PlayStation and Xbox. / Photo by Sony Interactive Entertainment
MLB The Show 21 features cross play, and here is everything you need to know.
The 2021 edition of Sony's acclaimed baseball simulation is coming to Xbox for the first time in its 16-year history. The Show will also feature cross play between the two consoles, connecting every member of the game's community.
MLB The Show 21 Cross Play: Everything You Need to Know
Cross play being implemented in MLB The Show 21 is monumental for a number of reasons. Making the game available on Xbox, in general, is substantial given that the game is developed by Sony Interactive and was a PlayStation exclusive for 15 years. It is also the only current sports game that features cross play between systems.
Other sports games such as Madden and NBA 2K have always been on both consoles, but have never featured cross play. MLB The Show 21 implementation of cross play has never been seen before but could easily become the standard for the genre going forward. Some thought that the upcoming game would also be available on PC and Stadia, but that is not the case.
MLB The Show 21 is set for release on Tuesday, April 20.