Top Games
MLB The Show 21 New Legends Explained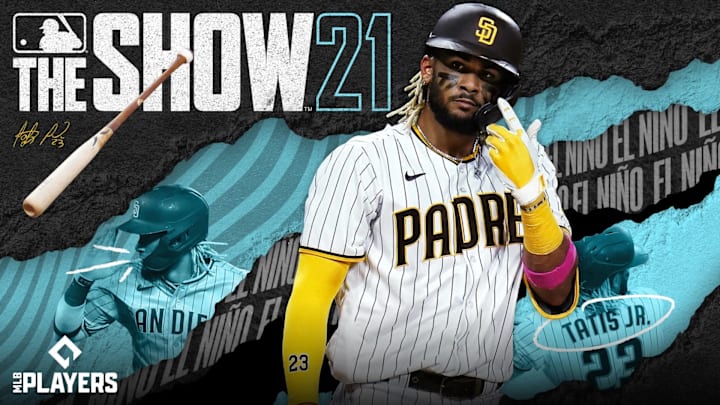 Photo courtesy of Sony
MLB The Show 21 has revealed two new legends just weeks before the release of the game. The highly anticipated MLB The Show 21 game is set to release on Tuesday, April 20, and fans can't wait! The newest installment will have new features including a stadium creation feature and even cross-console play!
With the game's release slowly approaching, the game has been building hype by announcing legends that will be apart of the game. The legends that have been announced already are the great Alfonso Soriano and Grady Sizemore.
However, there will be four more legends to be named. They will be named on the following dates:
March 25, April 1, April 8, and April 15.
The legends are a cool addition to the game, and adds even more anticipation to the release.