MLB The Show 22 Extreme Program Rewards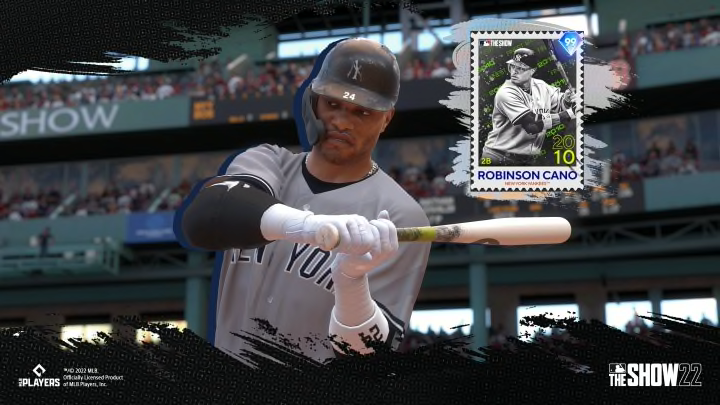 Image Courtesy of SIE San Diego Studios
MLB The Show 22 is bringing back one of the most difficult programs to ever grace the game. The Extreme Program is making its return on Friday, Aug. 27 at 3 p.m. ET.
With the program dropping tomorrow afternoon, there are some rewards to discuss. So far, there have been two players who have been revealed and the last player is currently just a teaser.
MLB The Show 22 Extreme Program Rewards
The first reward is Retro Finest Kerry Wood from the 1998 season. This season was Wood's rookie season when he won the Rookie of the Year award. Wood finished that season with a 13-6 record and a 3.40 ERA. This was also the season where Wood had a 20 strikeout game.
The next card revealed is Retro Finest Robinson Cano from 2010. In 2010, Cano hit .319 with 29 home runs, 109 RBI and 41 doubles. He also won the Gold Glove and Silver Slugger for American League second basemen. This Cano card should be able to do anything. Hit for contact and power and field with the best of them. The one thing this card won't be is fast, but that's okay.
Now for this last card, the best we can do is guess. When looking at the card, and when looking at what the MLB The Show community has to say, this card could be Aroldis Chapman. This would be Chapman on the Reds since the program already has a Yankee.
Stay tuned as more information is revealed regarding the Extreme program.