Top Games
MLB The Show 22: Flashback and Legends Collection #2 Reward Revealed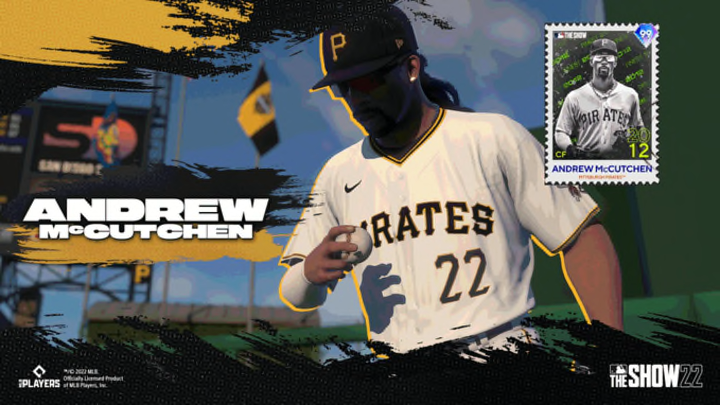 Photo Courtesy of MLB The Show
MLB The Show 22 just revealed the reward for the second Flashback and Legends collection. This collection helps unlock some of the best players in the game.
Last year, the big collection rewards were, Mariano Rivera, Mookie Betts, Clayton Kershaw and Ken Griffey Jr. For MLB The Show 22, Royals legend, George Brett, was the first collection reward. But who is the reward for the second big collection?
MLB The Show 22: Flashback and Legends Collection #2 Reward
The reward for the second flashback and legends collection will be former Pittsburgh Pirates player Andrew McCutchen. Yes, he is still playing, but his best years were on the Pirates.
McCutchen's new card will be a Retro Finest from 2012 and no, this is not the year that he won MVP, it is the year prior.
McCutchen's 2012 stats are arguably better than his MVP season in 2013. He had a higher average, more home runs, more RBIs and more hits. The only stat that dropped off was stolen bases, he had 20 in 2012 and 27 in 2013.
These stats are going to lead to one crazy card that is sure to be in plenty of lineups until the end of The Show 22. He will be able to hit for contact and power and he will be able to run, with realistically, high 80s or low 90s speed.
McCutchen's official stats have not yet been released, but they are sure to be great. The collection and the McCutchen reward will be available tomorrow, July 29 at 3 p.m. ET.