Top Games
MLB The Show 22 Sizzling Summer Program End Date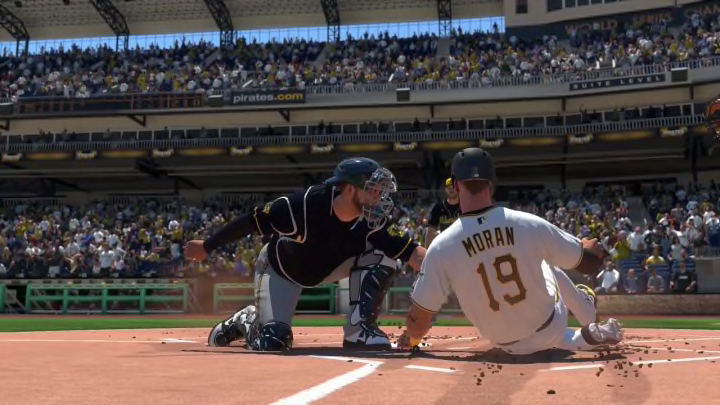 Fans have until July 18 to complete the Sizzling Summer Program / Sony Interactive Entertainment
MLB The Show 22's newest program has just gotten underway, The Sizzling Summer Program. With plenty of new rewards for players to earn, one question is on the mind of The Show players, how long do we have until it's over? Well, here's the answer.
The Sizzling Summer Program started last Thursday, June 30. The Program will run up until the day of the Home Run Derby, on July 18.
MLB The Show 22 Sizzling Summer Program End Date
For the next two weeks, players will have the chance to earn some pretty sweet rewards. Especially the four Takashi Okazaki program rewards. Those players are Honus Wagner, Mike Piazza, Rollie Fingers and Stan Musial. Sadly, players will not be able to earn all four but instead will have to choose only one.
Along with four bosses, Dodger Legend, Prime series Fernando Valenzuela is rewarded at 300,000 Program XP. Valenzuela is one of the hardest pitchers to hit due to his slow off-speed, especially his screwball.
Players will have until July 18 to earn these rewards, along with much more available in the Sizzling Summer Program. We can expect that once this program is over, the fan-favorite All-Star Content will be released the same day.