MLB The Show 23 Collection Rewards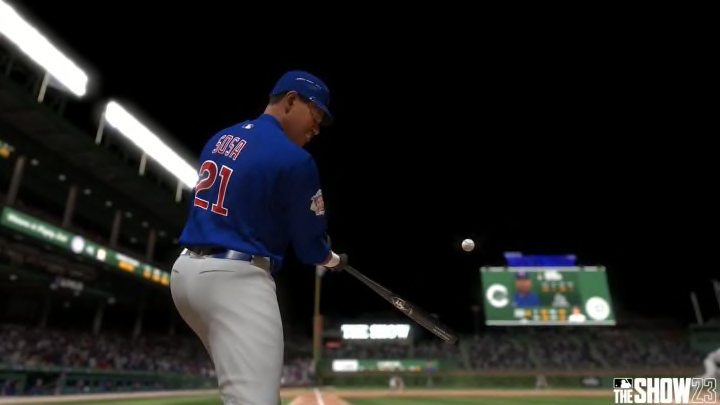 San Diego Studio
MLB The Show is a game that releases yearly, similar to other sports games like NBA 2K and Madden NFL.
One of the most popular game modes since its release in MLB The Show has been Diamond Dynasty. This mode allows players to buy, sell, and trade cards to construct their team with the best athletes possible. Players can complete challenges to unlock high tier cards, and they can play online matches against others when a full team is put together.
MLB The Show 23 releases in full early next week and brings some changes to Diamond Dynasty. The main alteration is that there will be bimonthly seasons and cards rotate after each season concludes. This means that players will constantly have to change and build up their rosters throughout the year, which is untrue for previous games.
MLB The Show 23 Collection Rewards
There are certain cards that can be utilized for the entire year, and these are classified as "core" cards. All three collection rewards that have been seen in promotion videos are "core" cards. With this in mind, who are the players that can be acquired in the collection rewards?
MLB The Show 23 has three collection rewards, which have all three players rated as 99 overall. The players listed in these rewards include Sammy Sosa, Derek Jeter, and Mark McGwire. The stats for some of these players exceed 100, which means that they will be fun to play with and will likely be the best players on every Diamond Dynasty team.
Jeter will likely be the MLB Collection Reward, while Sosa and McGwire will be the NL and AL rewards respectively.