Top Games
MLB The Show: Update 1.02 Patch Notes Explained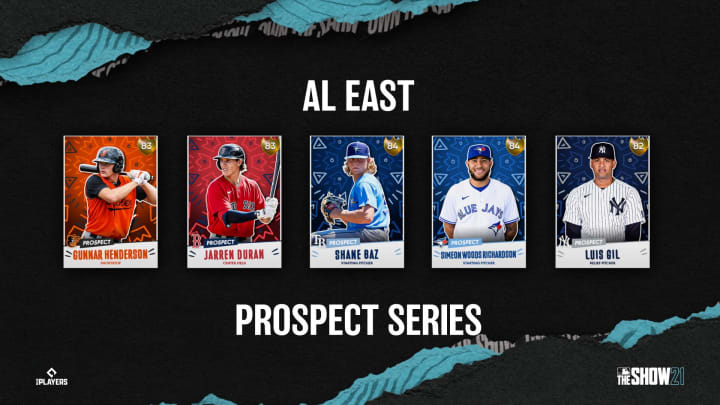 MLB The Show Update 1.02 just dropped, bringing the game to version 1.002.000. / MLB, Sony San Diego
MLB The Show Update 1.02 just dropped, bringing the game to version 1.002.000.
The patch released for Xbox One, Series S/X, PlayStation 4 (PS4), and PS5. According to the developers and the recently revealed patch notes, this pre-release update was meant to resolve some likely annoying issues experienced by early access players. Quite a few things are included, such as audio syncing, UI modifications, and outright crashes—among other minor improvements like stability and performance.
MLB The Show 21: Update 1.02 Patch Notes
Update 1.02 first dropped on April 17. The only point on the official notes is pretty ominous and doesn't explain much. It simply states the patch is meant to provide "tuning and polishing for opening day." Fortunately, we've been able to decipher a bit of this using player-based reports.
Below are a few of the most important issues we believe to be fixed with Update 1.02:
Fixes to audio breakdowns
Latency reduction and stability
Player User Interface (UI) prompt and response sensitivity protections
Application processing and crash-prone improvements
As stated above, this patch is currently available for all players who are enjoying the Jackie Robinson special edition early access.