Modder Creates a New Lucioball Game Mode With Roadhog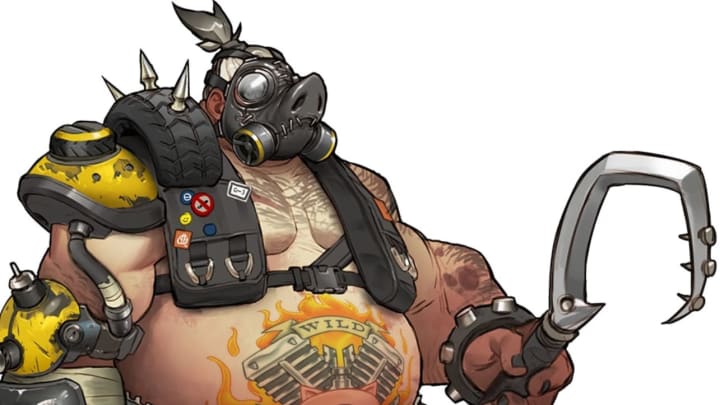 Reddit user boltzmanman shared a mod they created in the workshop for the Lucioball game mode.
Players play as Roadhog instead of Lucio and replacing Lucio with Roadhog does have some unique advantages. Roadhog's hook ability gives players the option to yank around the enemy team, including the goalie. Players drew comparisons to season 1 Lucioball where players could use Lucio's boop to knock the goalie out of the way at the last second for an easy goal.
Regrettably, the ball cannot be dragged around by the hook, since it's physics are inaccessible in the workshop for the moment. The ball physics are also impacted oddly by any attacks with an explosion effect, a particularly fast strike, or wide arc, these attacks will make the ball shoot off at incredibly high speeds instead of a more controlled pass. Fun, but not exactly practical for ball control. The code for this mod is FZEPZ. Maybe try getting a few games in before trying out the new Lucioball Remix game mode.