Call of Duty
Modern Warfare 2 Could See Gameplay Reveal at Summer Games Fest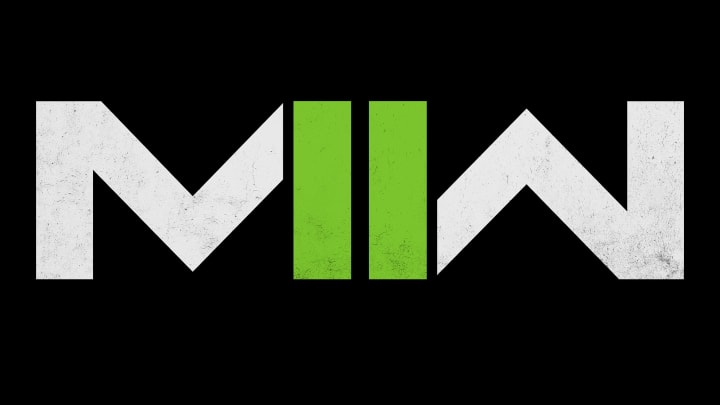 Image courtesy of Infinity Ward
Modern Warfare 2 might be getting its official gameplay reveal at Summer Games Fest later this year, according to leaks.
While very little has been officially revealed about the Call of Duty franchise's 2022 offering, that could all be set to change come Summer Games Fest. According to new leaks, courtesy of @RalphsValve on Twitter, Call of Duty: Modern Warfare 2 could be getting a gameplay/campaign reveal.
"Modern Warfare 2's Campaign showing for Summer Games Fest has an approximate runtime of 4 minutes," the tweet read,
This would mark the first official reveal of any gameplay from the upcoming entry. So far, fans have only been treated to a logo reveal which was posted on April 28 by Infinity Ward. Summer Games Fest is scheduled for June, next month.
Activision had previously revealed that the CoD franchise would be breaking its yearly release cycle by holding off in 2023. All eyes will be on Modern Warfare 2 given that its lifespan will be a little longer than previous entries. After Call of Duty: Vanguard's mixed reception, the stakes are certainly high.
Modern Warfare 2 has so far not been given an official release date or a rundown of confirmed content, however leaks have been circulating pretty frequently — even before Vanguard was released. The game was previously known as "Project Cortez" and as a direct sequel to Modern Warfare after being revealed via leaks back in 2019.
As always, this information comes via leaks and rumors. Until an official confirmation comes via Activision, fans will need to set their expectations accordingly.