Call of Duty
Modern Warfare 2 Has Been Banning Its Players Without Reason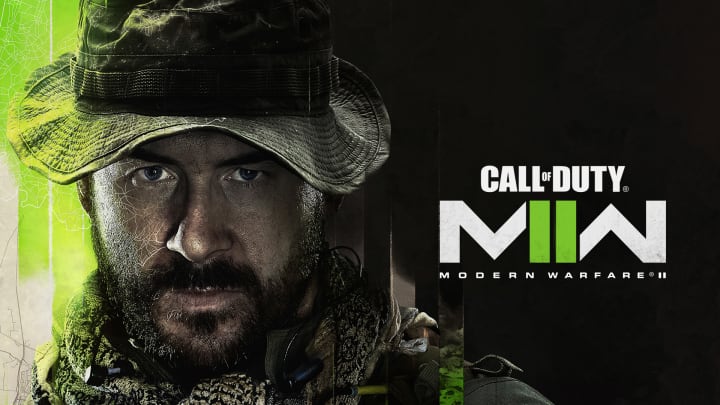 Image courtesy of Activision
Call of Duty: Modern Warfare 2 has been having a rough launch with its fair share of problems. From having five attachments on your weapon causing the game to crash or a bug in the party system reportedly causing the game to force close, many players have reported a number of problems with the launch of the game.
One recurring problem that has dampened many players' spirits is the high number of false bans that players have been receiving. There has been a large, outspoken part of the community that has said that they received a ban without doing anything to warrant one. Many posts have been made on social media, whether that be on Reddit or Twitter, about how a ban was given without doing anything ban-worthy.
With many players being wrongly banned for cheating, the only choice they are left with is to try and appeal the ban. This has left a sour taste in many players' mouths as they have not been able to experience the game that they were looking forward to.
While many players have been waiting to appeal their bans, Infinity Ward has made no comment on how they are going to fix this problem in the future, leaving the victims of the random banning no choice but to wait on a potential fix in an upcoming bug fix patch.