Call of Duty
Modern Warfare 2 Leak Highlights First Look at Pogba and Neymar as Operators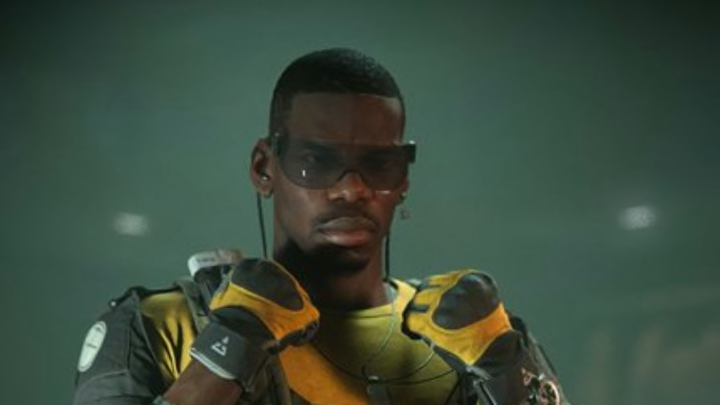 Activision, Photo by ChuBoi
Not only are Neymar and Pogba dominating the soccer field, but it also seems like they'll be taking over Call of Duty matches as well.
Crossovers aren't something new to Call of Duty as various characters such as Rambo, Jigsaw, and Frank the Rabbit have been introduced as in-game skins. Most recently, Attack on Titan fans were treated to in-game cosmetic items celebrating the popular franchise. Call of Duty: Modern Warfare 2 doesn't seem to stop that trend as it has already begun rolling out collaborations with other notable companies such as Burger King.
Recently, a previous leak by Twitter user TheGhostofHope, seemingly revealed that ten soccer athletes would be entering Call of Duty matches as operators. Later on, that leak was backed by the notable website Insider Gaming.
These rumors have received further merit now that images of Neymar and Pogba have begun to surface showcasing what their in-game models will look like. These images were recently uploaded by Twitter user ChuBoi and feature both athletes decked out in combat gear and ready to enter the battlefield.
Activision has yet to reveal this exciting collaboration, but given the detail of the in-game models shown, there could be an official announcement coming soon. Call of Duty: Modern Warfare 2 is set to release on all major platforms on Oct. 28.