Call of Duty
Modern Warfare 2 Leak Reveals Return of Classic Call of Duty Modes
By Michael Grullon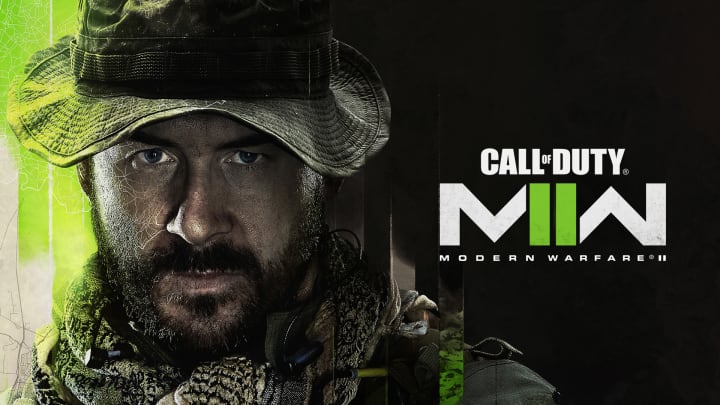 Call of Duty: Modern Warfare 2, Infinity Ward's latest entry in the first-person shooter franchise, is set to release on Oct. 28, 2022. / Image courtesy of Activision
Modern Warfare 2 is set to release this fall, and leaks have increased the hype for the upcoming Call of Duty installment. The latest major leak reveals multiple classic Call of Duty game modes apparently returning for Modern Warfare 2.
Call of Duty leaker Reality recently datamined Call of Duty Mobile and discovered Modern Warfare 2 Perks, Killstreaks, Field Upgrades, and modes coming to the game. One of the modes was the popular Gunfight multiplayer mode, which was confirmed by developers in June.
Reality also leaked that Infection may also be returning to CoD in Modern Warfare 2. Infected is a mode where players try to survive a round without being infected by other players, and has been a popular modethroughout the game's history.
According to CharlieIntel and Reality, the following modes have been leaked for Modern Warfare 2 Multiplayer:
Knockout
Ground War Bomb
Infected
Demolition
Capture the Flag
Cyber Attack
Headquarters
Cranked
TDM
Domination
S&D
FFA
Hardpoint
Brand new modes have also been leaked to come in MW2, including Knockout, Ground War Bomb, DMZ, and All or Nothing. With maps and weapons revealed in previous leaks over the past few months, we're getting a more vivid picture of what to expect from the next installment in the revived Modern Warfare series.
Call of Duty Modern Warfare drops on October 28.