Modern Warfare 2's DMZ Mode Will Not Be a Standalone F2P Title, According to Report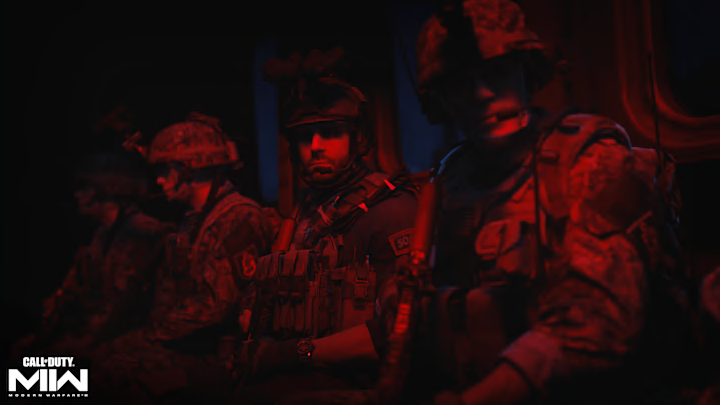 Image courtesy of Activision
Previous reports had listed Modern Warfare 2's upcoming 'DMZ' mode as being its own free-to-play title, but it seems that isn't the case.
According to a new report, those working on the development of Activision's next Call of Duty entry have grown frustrated with the rumors surrounding the title. That false expectations have been set largely surrounding the long-rumored 'DMZ' mode. The report comes via known leaker and insider Tom Henderson, via Try Hard Guides.
According to Henderson's sources, DMZ will launch later this year alongside Modern Warfare 2, with one source calling it just "another mode." Previously, rumors had circulated that DMZ would be its own separate free-to-play work, and had been compared to Escape to Tarkov.
Henderson's report claims that the DMZ mode will still bear some similarities to Escape to Tarkov, with both works being extraction-based, but that the mode will be developed to evolve over time. It will apparently use the same map as Warzone 2 in some capacity.
The report also refers to a previous one from Bloomberg, in which it was reported that Activision's next three Call of Duty games will be available on PlayStation as a part of existing agreements. This implies that any other projects released between now and Treyarch's 2024 Call of Duty will have to be tied to either Modern Warfare 2 or Warzone 2.
Activision is apparently still working on an additional project, currently known as "Project Nexus," though Henderson's sources claim that this is a separate project to DMZ.
Call of Duty Modern Warfare 2 is currently set for release on Oct. 28, 2022.