Call of Duty
Modern Warfare 2 Week One Patch Notes Detailed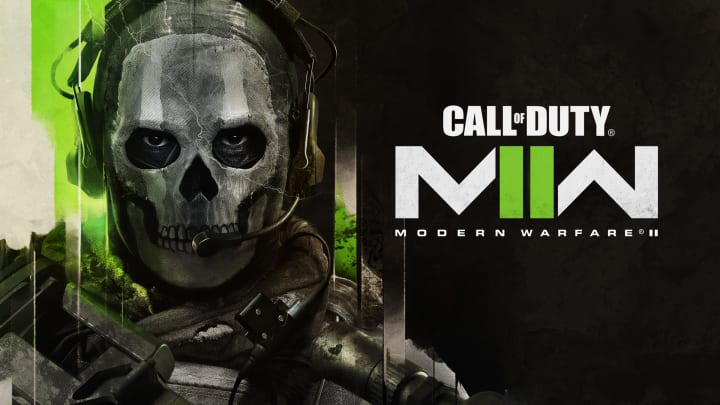 Image courtesy of Activision
Call of Duty: Modern Warfare 2 has been out for a little over a week now and has seen its fair share of success and issues. Luckily, Infinity Ward has released its first Modern Warfare 2 patch notes giving us a look at the various fixes and adjustments they've introduced so far.
Modern Warfare 2's first week of release has seen many notable issues that have caused game crashes for many unfortunate players. These issues have resulted in mechanics such as the ping and tuning system being disabled. The team at Infinity Ward has addressed these problems and aims to fix them in their recent patch notes.
Modern Warfare 2 Week One Patch Notes
The first week of patch notes isn't as extensive as one would expect, but there are some notable fixes for bugs affecting the game. Infinity Ward did make sure to let community members know that they are aware of and working on bugs affecting the Riot Shield, DDOS Field upgrade, and helicopters.
Many of the fixes for those and other bugs will reportedly come with the launch of Season 1 of Modern Warfare 2.
General
Provided fix for bug crashing the game when partied-up.
Addressed stuttering and lag issues.
Overall performance updates.
Fixed freezing issues.
Fixed framerate drop issues.
Previously locked camos now unlock during progression.
PC
NVIDIA hotfix corrected certain issues. The game is recommended to run on drivers 526.61.
A more clear reading of FPS display on PC benchmark map.
Weapons
The attachment tuning issue affecting players with multiple tuned attachments was addressed and the feature is now re-enabled.
Multiplayer
The Ping system remains disabled until a fix to the issue in which pings remained on players after death is applied with the launch of Season 1.
Player marker on minimap no longer disappears after they are revived in certain modes.
Maps/Playlists
Breenbergh Hotel is available in Third Person Moshpit.