Modern Warfare Baby Murder Scene Provokes Controversy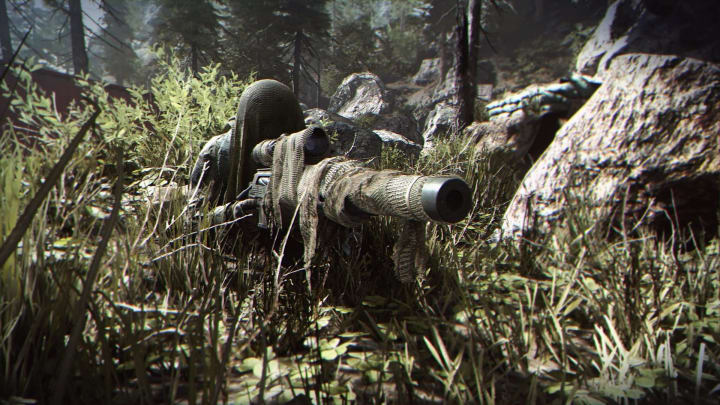 In Modern Warfare, baby murder is an option for players /
Modern Warfare's baby murder scene has stirred some controversy online for allowing players to shoot a screaming infant during an assassination raid.
Modern Warfare Baby Murder Scene Provokes Controversy
In the Call of Duty: Modern Warfare mission "Clean House," players are tasked with silently infiltrating a house in the dark. At one point they can open a door to find a startled mother, who will run to her child and cradle it while screaming.
Shooting the mother will prompt your fellow soldiers to chastise you harshly, but players can also fire on the baby. Doing so will make the game cut instantly to black and send them back to their last checkpoint, admonishing them that "Children are non-combatants."
If players shoot the baby a few more times, the message on the game over screen will instead read "Are you serious?" while a slowed down "What the f***?" plays on the soundtrack. They'll then be kicked back out to the mission select menu.
Why is Infinity Ward letting people murder babies? Who can say? But if you've got a hankering, Call of Duty: Modern Warfare is, apparently, your game.
Photo courtesy of Infinity Ward/Activision