Call of Duty
Modern Warfare II Beta Dates Set for September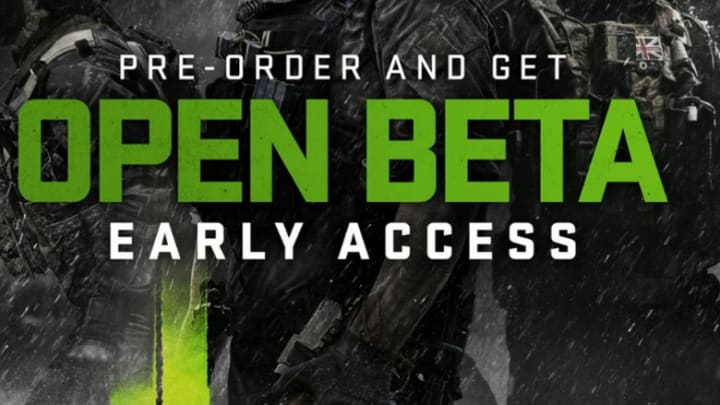 Photo courtesy of Activision
Modern Warfare II Open Beta dates were revealed on Sunday, and fans can gain early access if they pre-order. And it looks like PlayStation fanboys will get a special treat. Players using the PlayStation platform will be able to play earlier for both their early access and normal open beta.
If you don't want to pre-order the game and gain access, you have a fleeting chance on Sunday to earn a drop. Activision will most likely send out more invites to those trying to get into the open beta.
Modern Warfare II Beta Dates Set for September
For PlayStation users, your early access starts on Sept. 16 and continues until the 17. Then the open beta begins for all PlayStation users from Sept. 18-20.
Then from Sept. 22 through the 23, a crossplay beta will start between Xbox, PC, and PlayStation. Starting on the 24, all platforms will gain access for two more days.
Activision described the beta in a press release.
"The Modern Warfare beta is set to feature a robust multiplayer experience going beyond the core 6v6 experience with a variety of meticulously designed maps of various sizes, and an equally impressive set of Modes, Progression experiences, and other aspects."
Fans can learn more about the beta and the upcoming Call of Duty title at the Call of Duty: Next, a franchise showcase, set to broadcast on Sept. 15.
---
For more on Call of Duty, be sure to check out our top five lists:
Additionally, feel free to check out our timeline on the history of the Call of Duty franchise!