Call of Duty
Modern Warfare II Had Largest Beta in CoD History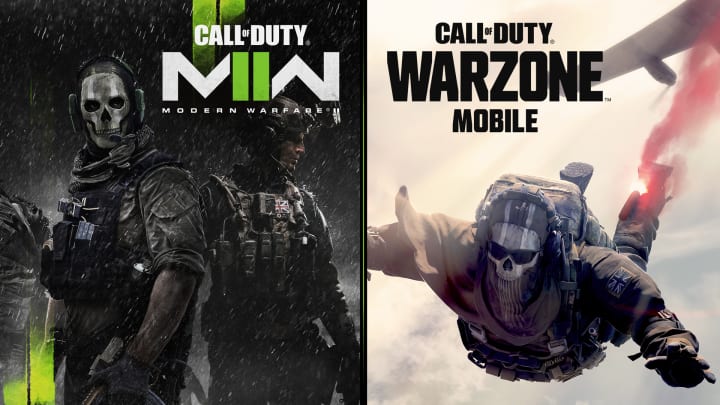 Activision
Call of Duty: Modern Warfare 2 has just wrapped up its Open Beta, having been the largest beta in the franchise's history.
Across the PS4, PS5, Xbox One, Xbox Series X|S, and PC, the Modern Warfare 2 beta saw the most players, most matches, and most hours spent on the game compared to any other Call of Duty beta. Despite plenty of leaks emerging in the months ahead of the beta, it's clear the hype for the upcoming title never suffered.
During the beta, players had the chance to check out a small portion of content from Modern Warfare 2 before its release next month. From new movement options, vehicle interactions, tactical equipment and, of course, the brand new maps and modes.
Three new modes were made available during the beta: Knockout, Prisoner Rescue, and Ground War. Each offered players a new way to endure the chaos of CoD's online multiplayer, coupled with an option for the new third-person perspective.
On top of the success of Modern Warfare 2's beta, Activision have revealed that Warzone Mobile has become the fastest Activision, Blizzard and King mobile game to top 15 million pre-registrations on Google Play. Many of the sign-ups were incentivized by pre-registration milestone rewards, including Blueprints, Emblems, and more.
Players who took part in the Modern Warfare 2 beta can expect to receive a number of beta rewards when the game finally launches on Oct. 28. The rewards depend on how much players levelled up during the beta and consist of: the "Collision" Operator Skin, "Side Impact" Weapon Blueprint, and the "Floor It" Vehicle Skin, amongst others.
Call of Duty Modern Warfare 2 launches Oct. 28th, with Warzone 2.0 launching Nov. 16.