Modern Warfare's Season 5 Has 38 New Cosmetic Bundles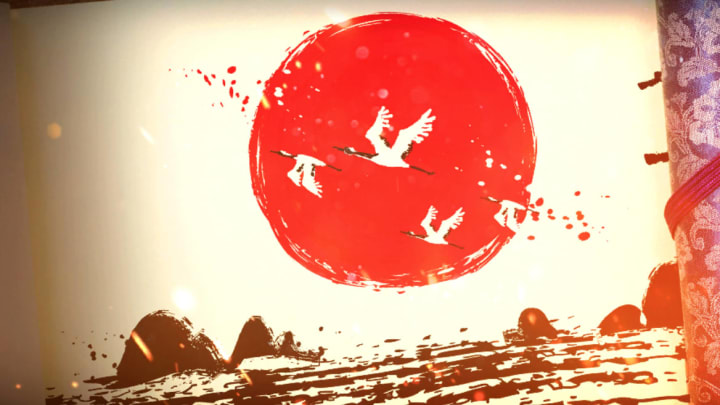 Modern Warfare Season 5 has 38 new cosmetic bundles that were compiled by COD Tracker. This is a pretty hefty addition as the game has a new Battle Pass with its own cosmetics, giving fans plenty of weapons skins, emblems, calling cards, charms, and even different sounds for the vehicles you drive.
In the Executive Armorer bundle, players can earn the Mace Operator Skin which is named the Armorer. That bundle costs 2,400 COD Points and comes equipped with the Mace Skin, a Fennec Blueprint, and a Grau Blueprint. There is also a charm, golden axe, sticker, and an Operator quip.
Modern Warfare's Season 5 Has 38 New Cosmetic Bundles
Not every cosmetic bundle will be as substantial as the Executive Armorer one. Some only have charms or calling cards or even stickers. If you're wondering, no, Mara: Kawaii Cat bundle is not a thing. For at least these 38 bundles. While it was leaked back in spring, and supposedly going to arrive sometime this summer, the Operator skin with cat ears is nowhere to be seen.
While you can see each bundle on COD Tracker website, they're not all available in the store. They will be released over time and in certain waves. Not all at once.