Modern Warfare Servers Down: How to Check if Servers are Down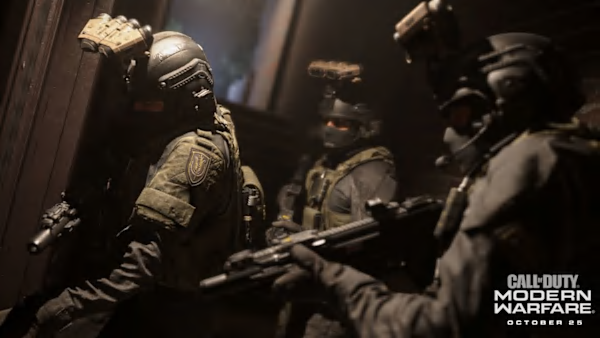 Modern Warfare servers down can be a detriment for anyone wanting to play the latest Call of Duty game. You come home from a long day at work or school, you sit down in front of your setup ready to play some Modern Warfare and for whatever reason you can't connect to the servers. Now what?
While there may be a number of issues preventing a player from connecting to the servers, from time to time it might just be on the developer's end.
Here's how to check if the Modern Warfare servers are down.
Modern Warfare Servers Down: How to Check if Servers are Down
The first place to check is Activision Support. This site is an all-in-one and offers connections tips to help get Modern Warfare back up and running. It shows real time server status updates by individual platform network and recently resolved events. Activision Support also offers a drop down menu that shows the online status of eight other Call of Duty titles all the way back to Black Ops II.
If the site shows everything is up and running and you have access to a twitter account, try contacting Activision Support directly @ATVIAssist. They are constantly updating their feed with news from Infinity Ward as well as posting general troubleshooting tips that may be of use to you in the future.