Modern Warfare Streamer Gets Killstreak With Piano as a Controller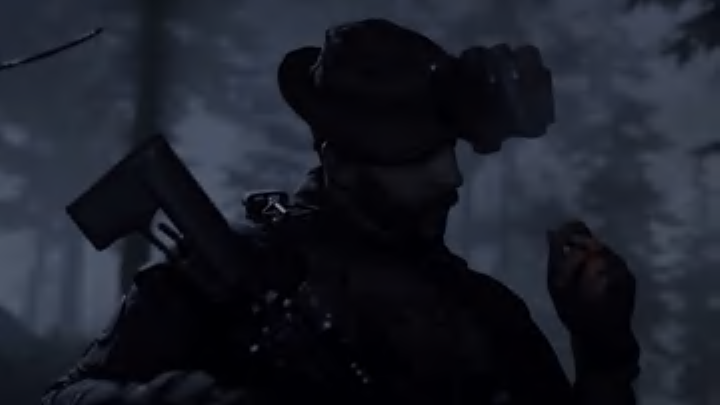 Call of Duty streamer DeanoBeano has created maybe the most impressive Modern Warfare clip to date. He was recently streaming Modern Warfare while using a piano as a controller and got an incredible killstreak, including some nasty sniper kills. In the clip, you can see DeanoBeano's hands as there is a camera fixed both on him and his piano he's using as a controller. The clip on Reddit has received over 16,000 upvotes.
The piano is obviously a difficult controller to use for Call of Duty, as the first-person shooter requires quick movements and firing your quick at specific times. The piano keys allowed him to move his character slightly, making this clip even more impressive by thinking about just how truly difficult it is to perform exact movements.
DeanoBeano is known as the streamer who used a drum to get a kill in Call of Duty. His ability to use music equipment to play video games is hilarious, and also impressive. Deano has moved past the need for basic gaming controllers and has ascended to a new level of gaming. Next up could be a guitar, or maybe an electric triangle. The possibilities are endless.