Top Games
Monster Hunter Rise Download Size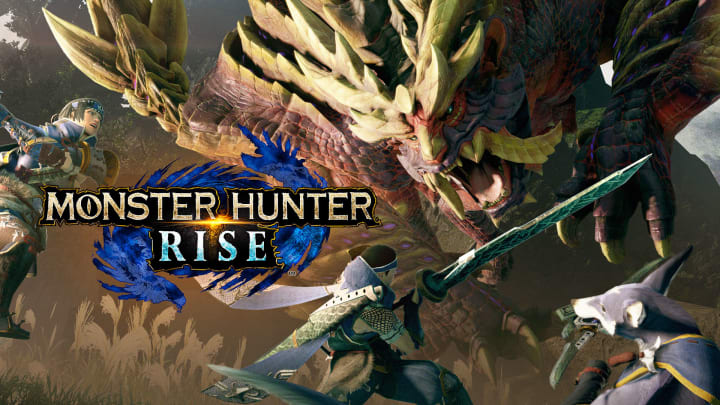 Monster Hunter Rise will be released on the Switch on March 26. / Photo courtesy of Capcom
Monster Hunter Rise on Nintendo Switch has arrived, and one thing that everyone wants to know is just how big is the file size. Downloading games can affect not only space but the time of download as well, so it's not surprising that people are wondering just how much space Monster Hunter Rise will take up.
Monster Hunter Rise was released for the Switch on March 26, and it is not currently available on any other device. Whether Capcom keep it that way or not is still unsure.
Monster Hunter Rise: Download Size
If you are downloading the game from Nintendo's own Switch eShop, you are going to need 6.6GB of space for Monster Hunter Rise. Not a lot of space if you consider other games, but with the Switch having only 32GB of internal storage, its a significant chunk.
Of course, this doesn't include room for any future Patch updates, so you might want to wiggle that in somewhere.