League of Legends
MSI 2021 Group Draw and Prize Details Revealed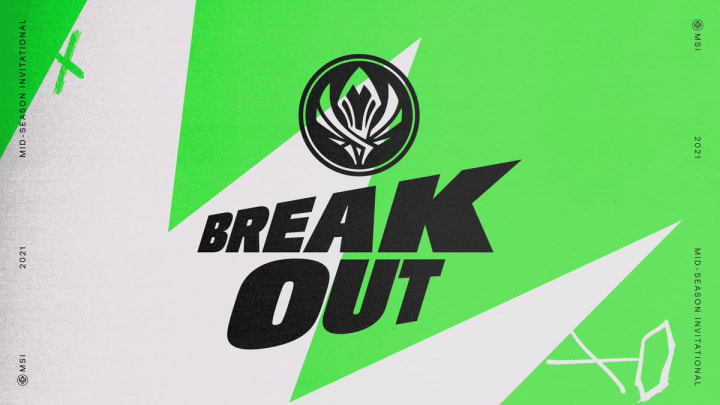 Riot Games has announced more details regarding the upcoming 2021 Mid-Season Invitational's group draw and prize. League of Legends' mid-season tournament features the top team from each of the 12 competitive regions.
Fans had been wondering whether MSI would make its return in 2021, as MSI 2020 was canceled last year due to the ongoing COVID-19 pandemic. On March 1, Riot confirmed that MSI 2021 will be taking place in Reykjavík, Iceland, at the Laugardalshöll indoor sporting arena. They also revealed that the event will not be hosting a live audience and teams will be required to quarantine upon arrival. Additionally, Riot provided details regarding the three stages of the tournament, Groups, Rumble, and Knockout.
MSI 2021 Group Draw and Prize Details Revealed
MSI 2021 will feature three groups, each containing the top teams of four competitive regions. According to an official post from Riot, the groups drawn were "based on the results of the last two years of international tournaments." The draw was conducted by Tom Martell, Riot's Global Director of Operations, who used "software to randomly assign the teams to the different competitive groups."
No details have been released regarding MSI 2021's prize pool, but Riot did confirm that, at the conclusion of the tournament, they will be calculating "the final global power rankings for 2021." Based on these results, the highest ranking league will obtain an additional slot at the 2021 League of Legends World Championship. If the region ranked first also won MSI, the slot will be passed down to the league that comes in second.