Top Games
Much-Maligned Twitch Boost Feature Reportedly Useless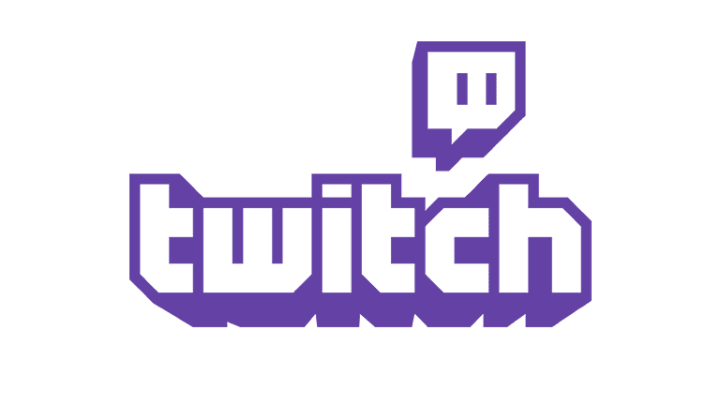 The paid boost feature Twitch began testing in October appears to have little effect on engagement. / Twitch, Amazon Inc.
The paid boost feature Twitch introduced in October has no real impact on viewer numbers, per a report by independent journalist Zach Bussey.
The boost feature allows a select group of streamers in the US and their viewers to pay to push the streamer's broadcast to Twitch's front page, ostensibly to up viewership. Streamers and viewers alike complained that the feature would only help streamers that were already big enough to throw money at promotion, rather than helping smaller streamers that could use the discoverability.
Bussey's report, however, shows the service simply doesn't do much for promotion, period. He recorded the average concurrent viewers, peak viewers, hours streamed, and any changes to followers, views and viewership for channels participating in the month-long boost test. He then compared those numbers to the corresponding numbers from the month before the test.
Bussey found that although the boost did benefit some streamers in some stats, it rarely moved the needle in all the measured stats, and just as often returned negative results instead. In aggregate, only 49% of the streamers involved in the test saw an overall increase in engagement.
With such lackluster results, it's possible Twitch decides not to implement the boost feature site-wide. The company has yet to announce a choice one way or the other.