Call of Duty
Multiple Leakers State Modern Warfare 2 Will Have 'Tarkov' Like Game Mode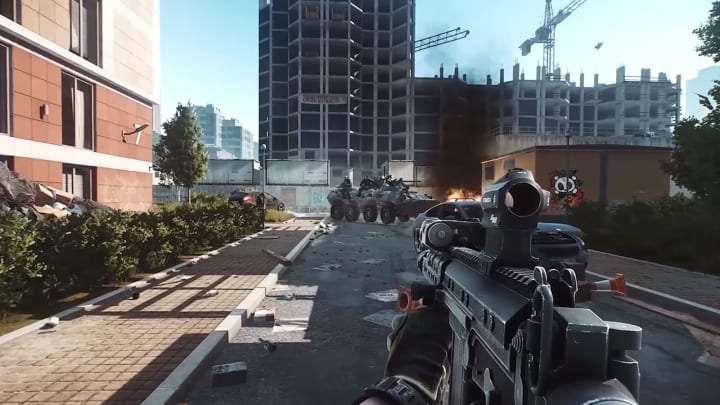 Photo courtesy of Battlestate Games
While there are plenty of leaks already for Call of Duty 2022, some of the new ones are pointing toward a new game mode. Escape From Tarkov is a highly-competitive looter shooter where players lose loot and items when they die. The game is focused on hyper realism and has a fairly dedicated fanbase.
Based on multiple leakers, Infinity Ward is making a similar game mode for Call of Duty.
As leaker Tom Henderson made note that the secret game mode for Modern Warfare 2 is "more like Escape From Tarkov than Hazard Zone."
Fellow leaker RalphsValve added a similar statement, solidifying the leak.
"Resemblant of Battlefield 2042's slated 'Hazard Zone' mode, though more similar in scope to action RPG/Sim, Escape from Tarkov. The objective of the mode is to accumulate loot within several separate maps, before successfully extracting; Plundering through abandoned homes, buildings, vehicles, crates, and corpses. Each maps' architecture varies between large landmass and vast districts to claustrophobic."
Obviously, the game mode won't be as fleshed out as Tarkov, but maybe Activision is testing different IPs in the world of Call of Duty. Creating a standalone Call of Duty version of Tarkov would be interesting to see.