Call of Duty
MW2 and Warzone 2 Will Have Tradeable Skins, According to Leaks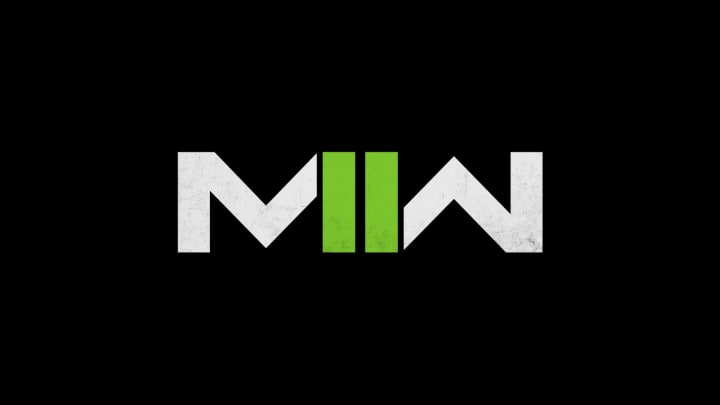 "The new era of Call of Duty is coming." / Image courtesy of Activision
Modern Warfare 2 is rapidly approaching, and as more information has been leaked on the new Call of Duty installment, fans are getting more excited for what's to come. In the latest leaks, it has been revealed that both Modern Warfare 2 and Warzone 2 will have cosmetics and skins that are tradeable.
According to reliable Call of Duty leaker TheGhostofHope, Modern Warfare 2 and Warzone 2 could be getting tradeable cosmetics, including skins and blueprints for weapons. The new leak suggests that these tradeable blueprints and cosmetics will come from MW2's third mode, named "DMZ." The new mode is rumored to be inspired by Escape From Tarkov and will include a marketplace where items can be bought or traded.
MW2 and Warzone 2 Leak Details Tradeable Cosmetics
Tradeable cosmetics are common in many games, whether it be in sports games like FIFA 22's transfer market or the CS: GO marketplace, where players can trade their rare skins and stickers.
According to TheGhostofHope, "you are able to earn skins, blueprints and more from 'DMZ' that are usable across Multiplayer and eventually Warzone 2."
If this leak is confirmed to be true, this will be a huge change for CoD players, adding a new dimension to competing in multiplayer and Warzone. We'll have to wait for Infinity Ward to reveal more information this June on the newest CoD game coming this fall.