Call of Duty
MW2 Free Weekend: When is it?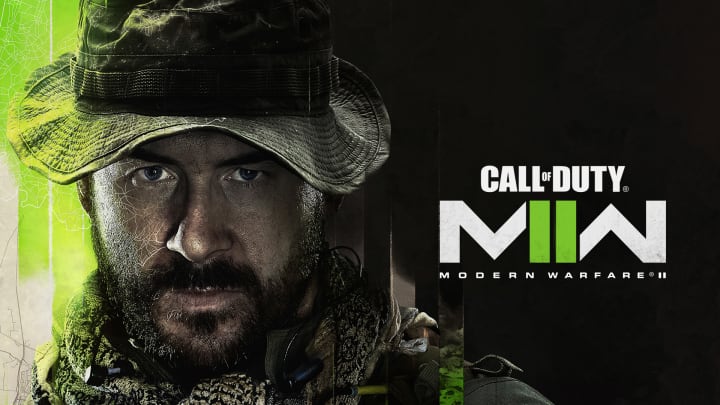 Image courtesy of Activision
Many gamers on the fence about purchasing Call of Duty: Modern Warfare 2 are wondering when Activision will announce a free weekend for them to sample the game. If you're one of those people, then look no further because we got the info you need.
The immensely successful Call of Duty: Modern Warfare 2 is set to introduce its first season on Nov. 16 and will be bringing a truckload of new content for players to enjoy. Not only will players finally get their hands on Call of Duty: Warzone 2.0 and its DMZ mode, but they can also expect new multiplayer maps, co-op missions, and operators.
All of this content can be quite enticing for those wondering if they'd like to get Modern Warfare 2, so naturally one would wonder when a free weekend could take place to finally convince them to make the purchase.
MW2 Free Weekend: When is it?
As of this writing, Activision has yet to announce free weekends for the newly-released Modern Warfare 2. This isn't to say that Activision won't be conducting these kinds of promotions since they have done so in the past.
Fans wanting to get their Call of Duty fix can do so by playing Call of Duty: Warzone 2.0 for free. Many of the mechanics found in the free-to-play battle royale are closely tied to Modern Warfare 2's multiplayer, so players should get a good idea of what the game is like. The sequel to Call of Duty's popular battle royale mode will release on Nov. 16.