Mysterious Component Pokémon GO: How to Get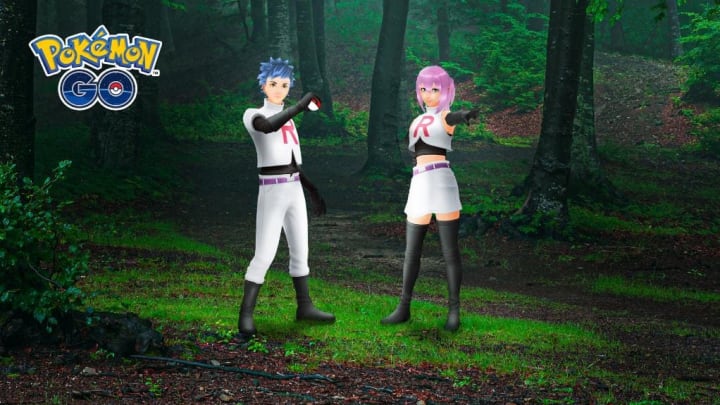 Get Mysterious Component in Pokémon GO from Rocket Grunts. / Photo by Niantic Labs
Mysterious Component Pokémon GO are needed to battle Rocket Leaders. You need six of them in order to craft the Rocket Radar that lets you challenge Arlo, Cliff or Sierra. Here's where to get them in Pokémon GO.
Mysterious Component Pokémon GO: How to Get
Mysterious Component can only be obtained as a reward for defeating Rocket Grunts. They're random drops, so you may have to defeat a few of them to get enough to make the Rocket Radar.
If you already have a Rocket Radar in your inventory or if your Bag is full, you won't be able to get Mysterious Components when defeating Rocket Grunts. However, if you have a full Bag with five Mysterious Components and go to earn the last one, as the game automatically combines them and opens up some space.
Once you've made your first Rocket Radar, you can start purchasing them from the Shop with Coins.
With the Rocket Radar ready, you can challenge one of the three Rocket Leaders to earn Stardust and some beefy rewards like Max Revives or Unova and Sinnoh Stones. The Leaders will have a different team composition each time you challenge them, so bring out your best Pokémon.