Top Games
Myth Leaves TSM After Three Years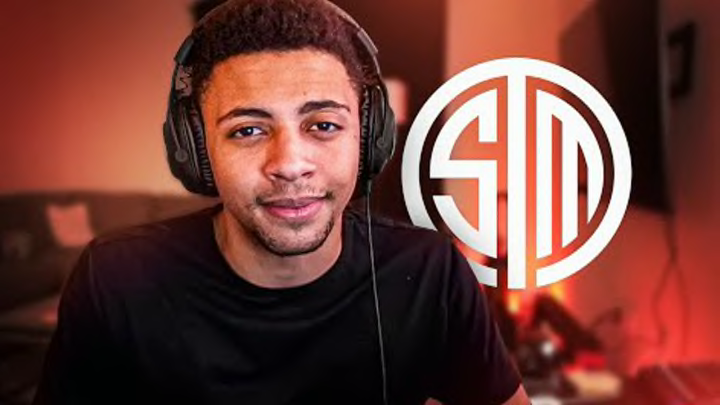 Photo via TSM_Myth

Ali Kabbani, better known as his online persona Myth, has just announced his departure from Team SoloMid in a video on his YouTube channel.
Back in 2018, Myth was signed along with Daequan, Hamlinz and CaMiLLs for TSM's full Fortnite competitive team.
Myth's leave follows in the footsteps of Bjergsen, who left TSM in Oct. 2021 and signed with Team Liquid around the same time.
The now-former TSM team member announced his leave from the organization on Dec. 27, 2021, and through multiple videos, answered fan's main question: Why?
"...Over the past year-ish... I started thinking about what I was bringing to the table with TSM and what TSM was bringing to the table with me," Kabbani said, "and ultimately, I decided that I didn't want to be on TSM anymore."
In a separate video statement via TSM's Twitter account, Myth cited some of the same reasons.
"I overall just felt like I wasn't really being utilized in an efficient manner," Myth said, "and I just want to put a bigger focus on finding myself as a content creator... I want to go a different direction where I really find myself in this scene."
Myth finished his statement by thanking the audience for giving him a chance, stating that there were a lot of great moments he shared with TSM and they, and the fans, changed his life.
Myth's solo content can be found via his YouTube channel, his Twitch, and other social medias.