Top Games
NACON Gaming Announces GreedFall Prequel, GreedFall 2, Coming in 2024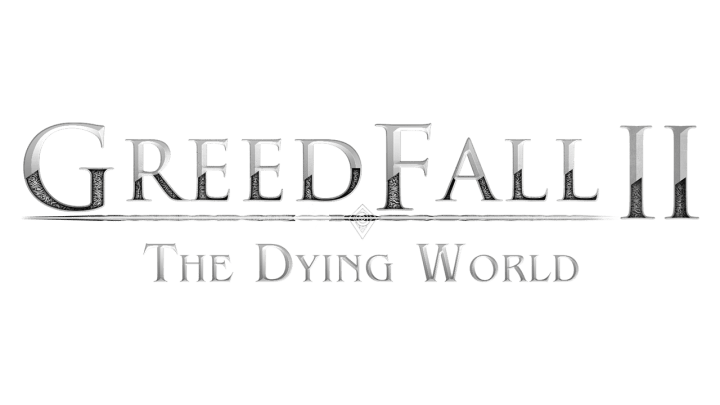 NACON and studio Spiders have announced the arrival of the next installment in the GreedFall franchise, GreedFall 2: The Dying World. / NACON Gaming, Spiders
NACON and studio Spiders have announced the arrival of the next installment in the GreedFall franchise, GreedFall 2: The Dying World.
In a statement published on NACON Gaming's corporate website earlier on Wednesday, the developers explained that the game will be a prequel to the first, taking place three years before the events of GreedFall. It is meant to continue the franchise's "winning formula."
"GreedFall 2 is an RPG that focuses on story and player choice but also includes new gameplay in the form of more tactical combat and revisits the unique universe created by its predecessor." The statement reads.
GreedFall Prequel, GreedFall 2, Slated for 2024 Release
This story starts off three years before the events on De Sardet. Players will step into the shoes of a native inhabitant of Teer Fradee, "uprooted" and taken by force to the nearby continent of Gacane currently overrun by colonists. Players must use their own wits skills with diplomacy, or straightforward combat to reclaim their freedom and control over their destiny.
"We are very excited to reveal GreedFall 2 to everyone, the new game from Spiders," said Alain Falc, CEO of NACON. "Many fans across the world were begging for this sequel, and we are delighted to be publishing this new game that these fans are sure to love. We also hope it will appeal to new players and all fans of role-playing games, great stories, action, and fantasy."
GreedFall 2 is aiming for a 2024 release on PC and consoles.