NBA 2K20 Negative Badge Progress Bug Ruins Progression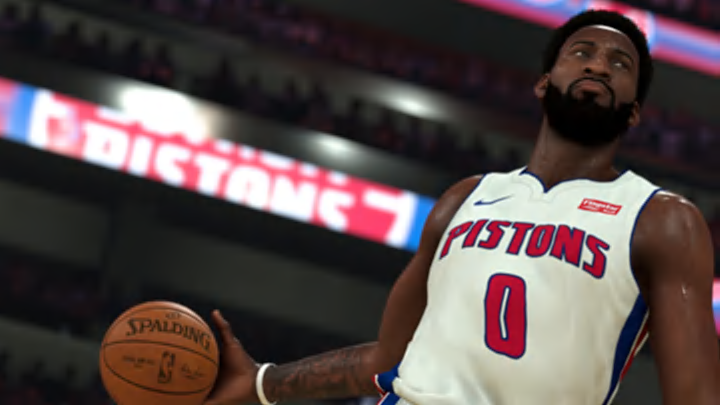 NBA 2K20 negative badge progress is a glitch that will either freeze your progression, lose your progression or even have negative badge progression.
NBA 2K20 has been a massive failure, according to the community, as many have posted endless amounts of bugs and glitches. Many speculated that Patch 1.02 would fix many of these bugs. Instead, it was 7 GB patch that did nothing to the main issues of the game.
NBA 2K20 Negative Badge Progress
YouTuber Mikey Valid posted a YouTube video with multiple solutions to fixing the error. Some fixes, per Mikey Valid, include heading to the team practice facility in the game and creating a whole new character.
While both fixes aren't official fixes from the developer, they'll have to do until a patch is implemented. And now that a patch was released and it still didn't fix the problem, players will have to keep trying new things or patiently wait for a fix.
NBA 2K20 is now available for PlayStation 4, Xbox One, Nintendo Switch, PC and iOS.
Photo courtesy of 2K Games