NBA 2K21 5 Best Builds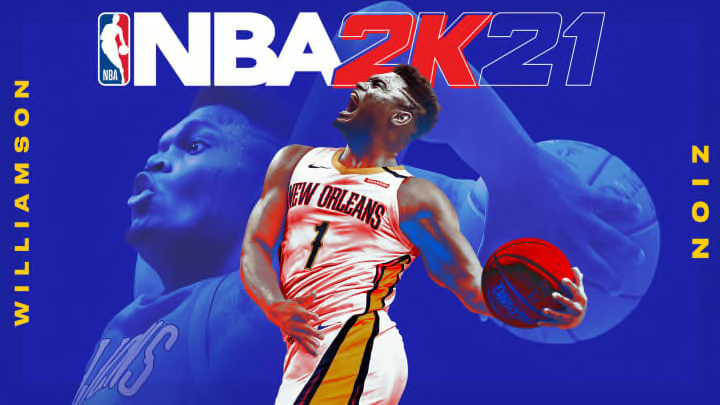 NBA 2k21's five best builds vary by position, but if used correctly could be close to unstoppable on the court. / Photo Courtesy of 2k Games
NBA 2K21's five best builds vary by position, but if used correctly they could be close to unstoppable on the court. 'Tis the season to scramble and find the new 2K meta and we've got you covered. Here are NBA 2K21's five best builds.
NBA 2k21's Five Best Builds
1.

Playmaking Shot Creator

This fan favorite is back and can be seen running the point gaurd position again this year. This build allows your player to hit shots, as well as set up teammates for easy buckets too. This architype get 22 badges for shooting and playmaking each, so it will be interesting to see its various play styles.
2.

Sharpshooting Facilitator

This build is very similar to the previous build, but is highly recommended for the shooting guard position. Since shooting is the main focus of this build, it is more of an offensive/scoring build. This build will allow a player to have 30 shooting badges.
3.

Point Forward

Commonly known as the "LeBron" build, this small forward architypes main focus is playmaking and running the offensive sets. This build is not really offensivly skilled, so it may be difficult to get baskets at times but it has 25 playmaking badges.
4.

Paint Beast

Just from the name alone, you do not want to end up on the wrong side of this builds drives to the rim. This build's offensive limitations speaks for itself, but where it lacks at in shooting it makes up with its 30 defensive badges. Talk about clamps!
5.

Glass Cleaner

Yup this build is back and most likely will be here to stay for the future, or at least until 2k's next series of patch notes.