NBA 2K21: 5 Highest Rated Player Predictions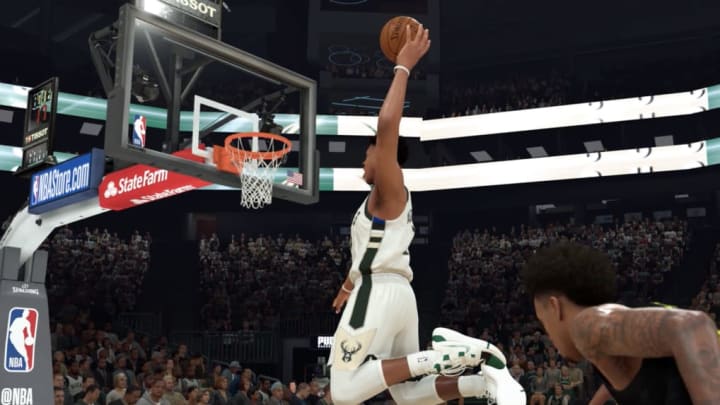 NBA 2K21: 5 Highest Rated Player Predictions / Visual Concepts
NBA 2K21 is one of the most anticipated releases of the year for many fans, as is the norm with fans of the series. As new releases roll around, players start predicting player ratings. It's always a point of contention in the community and this year there are juggernaut players battling for top-five positions.
Here are predictions for who will be the top five highest rated players in NBA 2K21.
NBA 2K21: 5 Highest Rated Player Predictions
5. Luka Doncic
The Dallas Mavericks star is quickly becoming one of the most popular names in the league. Expect Doncic to be rated in the 90s for 2K21.
4. Damian Lillard
It's Dame Time. The cover star continues to impress as the NBA continues its season in the bubble amid the COVID-19 pandemic. There's no reason as to why Lillard shouldn't be in the top five for the next game.
3) Kawhi Leonard
Not much to say about Kawhi. The reigning NBA Finals MVP will continue to be one of the highest rated players in all of 2K.
2) LeBron James
He's the king, arguably the GOAT, and is still a dominant force in the NBA. If he isn't number one, he will most certainly be number two.
1) Giannis Antetokounmpo
The Greek Freak was tied for first place in 2K20, and now might be his time to shine as sole owner of number one. A championship this playoffs would help that, but either way he's the most unstoppable force in the league right now.