NBA 2K21 Badge Glitch: How to Perform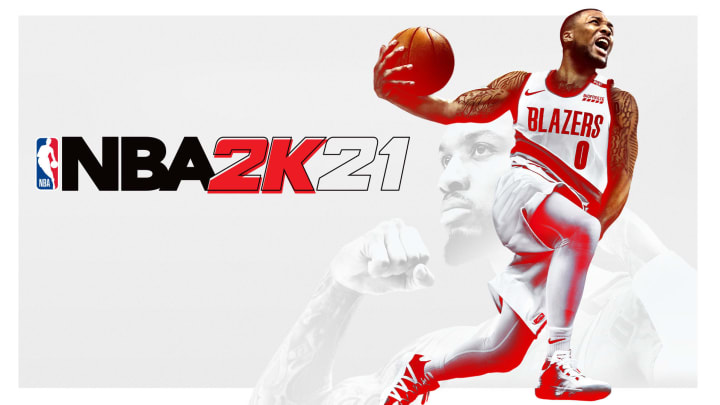 How to pull off the badge glitch in NBA 2K21. / Photo by 2K Games
NBA 2K21 Badge Glitch is back. A new 2K means a new badge glitch, and this year it's easier than ever to pull off. Here's how to use the badge glitch in NBA 2K21. Do so at your own risk.
NBA 2K21 Badge Glitch: How to Perform
To grind badges, you need to play in a high school game in My Career. Play the best you can to get good badges, and then save and quit when there are 20 seconds left in the match.
Reload the game, and play the rest of the match. When you get to the recap screen at the end of the game, wait until it changes to the School Projection screen. Right when it changes, quit the game again.
Reload the game, and you can repeat this up to four times. In addition to stacking badges, you'll also get VC. This year's badge glitch will only give you a quick boost, as there is a cap to how many times you can perform it.
Do this at your own risk, as last year's badge glitch was met with prompt permanent bans upon patching.
As of right now, the glitch is confirmed to work on PS4 and Xbox One, though it is expected to be patched soon.