NBA 2K21 Boot Camp Information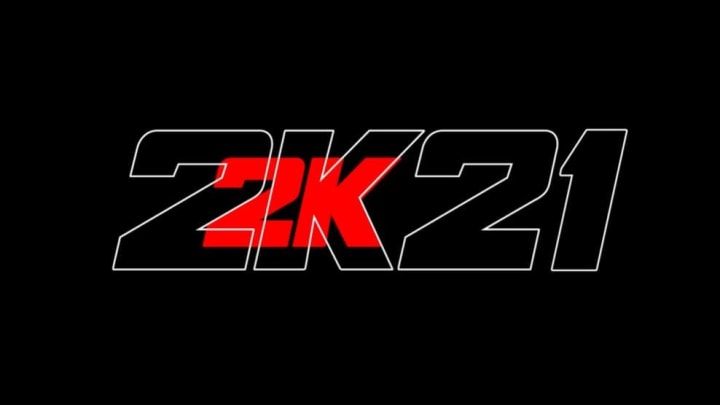 NBA 2K21 Boot Camp information is crucial as NBA 2K21 enters its first event of the year. For being NBA 2K21's first event, it certainly is an interesting concept. There are a few boot camp events scheduled for both Sept. 12th and 13th. The events bear the description, "A tournament for the new guys." The tournaments are limited to MyPlayers with a 75 overall or below. These events grant specific rewards, so let's get into what they are.
NBA 2K21 Boot Camp Information
The NBA 2K21 boot camp will reward players with double reputation with four chances to win the event. The rewards also include a boot camp camouflage jacket, VC and unlimited boosts. It has been confirmed that the tournament will be global, so all servers across the globe will be competing at the same time for these big rewards.
The event kicks off in four different boot camps, with one on Sept. 12 and two on Sept. 13. The first runs from 1 p.m. to 5 p.m. ET. The second runs from Saturday through to Sunday, taking place from 9 p.m. to 1:00 am ET. The last runs from 5:00 a.m. to 9 a.m. ET. This event will certainly be exciting for new players, and veteran players who enjoy a challenge.