NBA 2K21 Choosing Agent: Which Agent Should You Choose?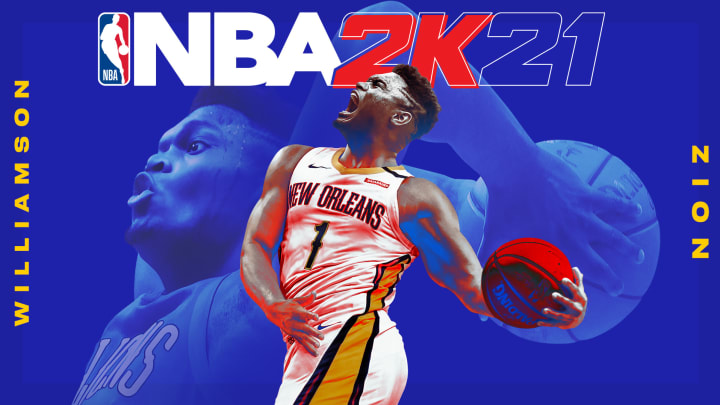 Which agent are you choosing in NBA 2K21? / Photo by 2K Games
NBA 2K21 choosing agent is a choice you'll have to make early on in My Career mode. The game presents them as having different benefits, so which should you choose?
NBA 2K21 Choosing Agent: Which Agent Should You Choose?
Archie Baldwin is a close family friend that gives you a higher commission, but slower growth in endorsements. He has experience marketing playground players, letting you earn fans even when playing in the Neighborhood. When you get to the NBA, you'll get a bonus to building teammate chemistry.
On the other hand, you have Harper Dell, a big shot NBA promoter. You earn less per deal but will get sponsorships faster. You get more fans when playing in League games, and will mitigate negative chemistry in the NBA.
The choice doesn't really matter in the long run. The only huge difference between Archie Baldwin and Harper Dell are the sponsorships you'll get early on. Later in the game, you'll get to choose whichever you want.
As the choice comes early in the game, you should just choose which Agent speaks to you the most, or which brands you want to rep earlier. It's mainly down to your preference, but you might experience some differences in earning VC.