NBA 2K21 Error Code 727e66ac: What is it and How to Fix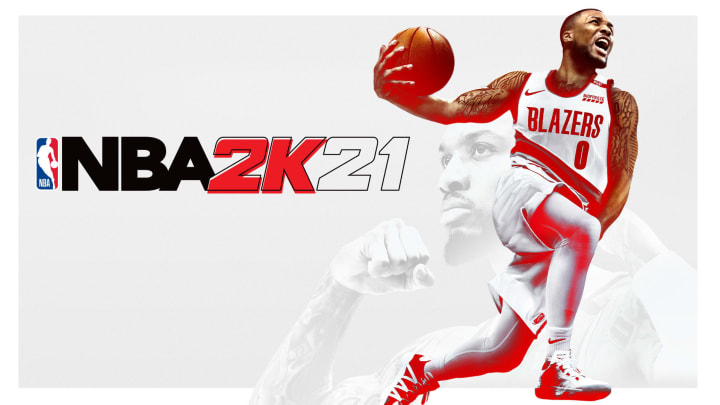 NBA 2k21 Error Code 727e66ac and how to fix it / Visual Concepts
NBA 2K21 Error Code 727e66ac appears when there's an issue connecting your device to the server.
NBA 2K21 fans have been encountering an error message whenever they try to log-in to their favorite basketball simulator. Fortunately, these problems tend to be common and usually have an easy fix on the part of the player or developer.
NBA 2K21 Error Code 727e66ac: What is it and How to Fix
Error Code 727e66ac is commonly paired with the message "There is a problem with your connection to our online services." This is likely due to a disruption in your connection between your console and the game's network or server.
There are plenty of simple fixes for this problem. The first handful are quick:
Try restarting your console.
Restart your internet modem/device.
Contact your Internet Service Provider (ISP) about outages in your area.
Make sure your software is up to date.
Check your firewall settings.
Other fans have claimed success through more complicated means. Some have been able to bypass the error by creating a new avatar in-game, skipping the prelude, and then attempting to re-enter with their original.
Meanwhile, there's always the option to look further into your connection settings. It could be useful to check your Network Address Translation (NAT) available through your firewall. Or you could look into your console's Open Network Ports and make sure they're set to any of these listed below.
Port 465 (TCP)

Port 983 (TCP)

Port 1935 (TCP)

3478 (TCP)

3479 (TCP)

3480 (TCP)

Port 3478 (UDP)

Port 3479 (UDP)

10070 – 10080 (TCP)
It should be noted that the above abbreviations are Transmission Control Protocol (TCP) User Datagram Protocol. Both are used to establish and maintain internet connectivity.
Finally, there's always the option of adjusting your Domain Name System (DNS) to one more compatible with the company server. Your DNS can be accessed through your WiFi settings by selecting Set Up Internet Connection in your Network settings and going to Custom. Your settings should look like this:
IP Address Settings: Automatic
DHCP Host Name: Do Not Specify
DNS Settings: Manual
MTU Settings: Automatic
Proxy Server: Do Not Use
PRIMARY: 208.67.222.222 or 8.8.8.8
SECONDARY: 208.67.220.220 or 8.8.4.4