NBA 2K21 Version 1.02: Full List of Changes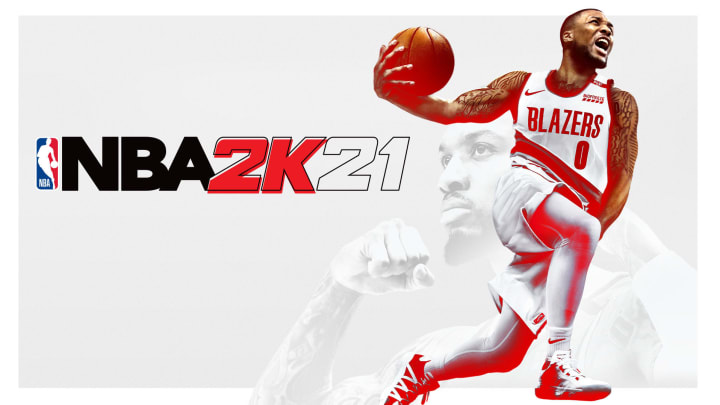 NBA 2K21 version 1.02 patch download has gone live today, Sept. 14.
2K Games are trying to cover their tails after an unfortunate launch to their newest entry in the NBA series, NBA 2K21. The game was plagued with multiple bugs and glitches upon release. Fans immediately swarmed social media to ask about the shooting difficulty, issues with connectivity, and missing exclusive content. It would appear that update 1.02 is the company's response to these complaints.
This full patch follows the shooting hotfix from last Sunday, Sept. 6.
NBA 2K21 Version 1.02: Full List of Changes
Unfortunately, due to the nature of the company and the patch's recent publication, a full list of changes is unavailable as the notes have yet to be released. However, players are reporting various fixes and tweaks made to the game.
Fixed multiple crashing errors
Added performance, stability, and optimization improvements
Fixed lag and multiple instances of buffering/stuttering
Added option to disable Pro Stick aiming
Adjustments made to Pro Stick aiming
Fixed other team control glitch
Fixed button shooting in Triple Threat
The file size for update 1.02 is 4.6GB on PlayStation 4 and 5.7GB on Xbox One.