Top Games
NBA 2K22 Beat or Lifestyle Reporter: Which to Choose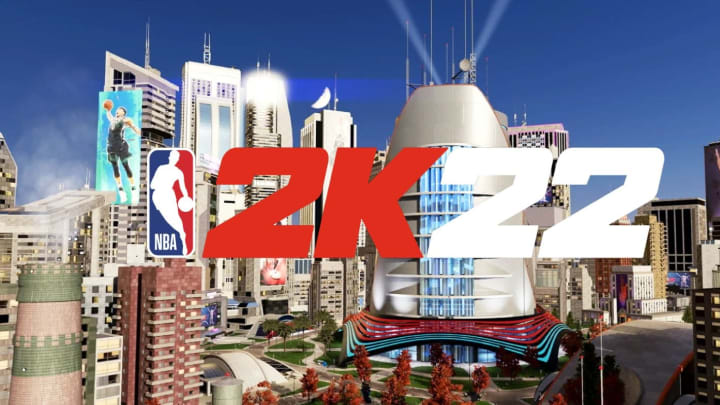 Photo by Virtual Concepts
While walking around the City in NBA 2K22, 2K fans have to choose between two types of interviews for your player to be involved in.
Your choice is between Beat Reporter John Luck or Lifestyle Reporter Andrew Torres.
Photo by Virtual Concepts
NBA 2K22 Beat or Lifestyle Reporter: Which to Choose Explained
Both options of interviews provide you with different pros and cons.
If you pick John Luck, you will have a more traditional interview about your basketball skills and it gives you a big bonus in fan boosts. However, depending on your answers you may also cost yourself in other areas outside of fan population.
With the Andrew Torres option, your interview is more about your future outside of basketball and more specifically your brand. Torres also does not cause as much of a negative effect with some of your answers as Luck may cause.
The better choice comes down to personal preference.
If you are someone who wants to have a larger amount of fans right from the get go and enjoy a more traditional path, then your answer is John Luck.
If you want to go outside the box of basketball and instead focus on your brand, then your choice is Andrew Torres.
Both options have positives and negatives in their own ways but neither is a truly bad option.