NBA 2K24 Face Scan Guide: Best Method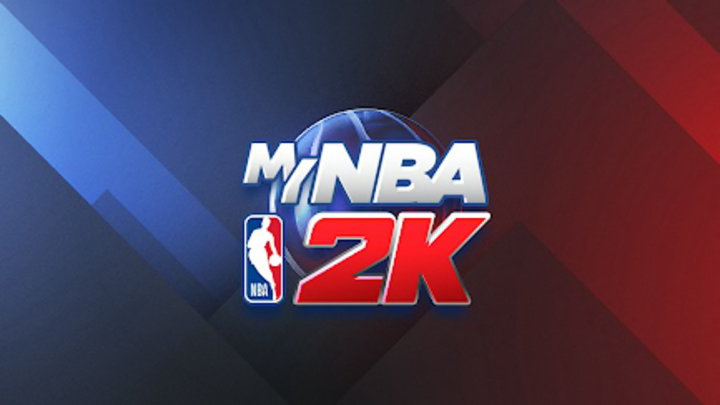 Check out the best way to scan your face in NBA 2K24. / 2K
Looking for the best method to scan your face in NBA 2K24? We have everything you need to know in our NBA 2K24 face scan guide.
Before NBA 2K24 players can hit the Park or begin their MyCAREER journey, they must first explore the new MyPlayer Builder. Players have the option to either start with an NBA player template or create their own custom player. Instead of spending way too much time customizing a player to look like you, there is a much easier method.
NBA 2K24 once again allows fans to scan their face to make their MyPLAYER look as close to them as possible. The feature offers an added layer of immersion in NBA 2K24 MyCAREER, and it all starts with a few simple steps.
Check out our ultimate NBA 2K24 face scan guide.
NBA 2K24 Face Scan Guide: Best Method
The best face scan method in NBA 2K24 requires players to download the MyNBA 2K Companion app from the App Store. The free app is by far the easiest way to get an accurate scan of your face in NBA 2K24.
Once the app is downloaded on your iOS device, you must sign in to your Steam, PlayStation, Xbox, or Nintendo account. The app will then connect to whichever platform you use to play NBA 2K24.
Then, hit the face scan button and begin the process of scanning of your face. Although the scanning process can be a bit tedious, the end result will be worth it. For the best face scan results, follow these few steps:
Remove hats and glasses.
Stand in a well-lit area with plenty of natural light.
Make sure you avoid shadows.
Continue to follow the on-screen instructions as the app captures different angles of your face. Once the scan is complete, upload it to NBA 2K24 and begin your MyCAREER journey.
If you are unhappy with the results, you can always start over. Try moving to a different room with better lighting to get a satisfying scan of your face.