Top Games
NES and SNES Creator Masayuki Uemura Dies at 78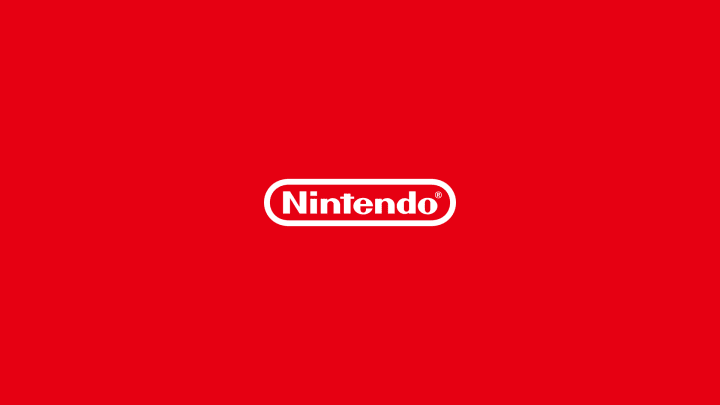 Masayuki Uemura left an indelible mark on gaming in his time at Nintendo. / Image courtesy of Nintendo
Masayuki Uemura, the lead architect for the Nintendo Entertainment System and its follow-up, the Super Nintendo Entertainment System, died Monday. He was 78 years old.
Ritsumeikan University, where Uemura worked as director of game studies since his retirement from Nintendo in 2004, announced his death Thursday.
Uemura began his career selling solar batteries at the Sharp Corporation, and it was through that job he was introduced to Gunpei Yokoi, Nintendo's head toy designer at the time. Nintendo hired Uemura in 1971, and he worked with Yokoi to integrate photocell technology into electronic light gun games such as Duck Hunt. He went on to become the head of a research and development division focusing on hardware.
In 1981, then-Nintendo president Hiroshi Yamauchi tasked Uemura with designing a console that could play video games at home. That request led to the invention of the Family Computer, popularly known as the Famicom, in 1983. When that console came to North America, it was rebranded as the Nintendo Entertainment System, and in many ways kicked off home video gaming as we know it today.
In 1988, Uemura began designing the Super Famicom. The system was first released in Japan in 1990, before making its way to North America as the Super Nintendo Entertainment System and revolutionizing video games.
Uemura remained an advisor in the research and engineering department after he retired from Nintendo to teach at Ritsumeikan University. He worked there until his death this week. The university plans to hold a memorial service for Uemura at a date to be announced.