Top Games
NetEase Games Acquires Goichi Suda Studio Grasshopper Manufacture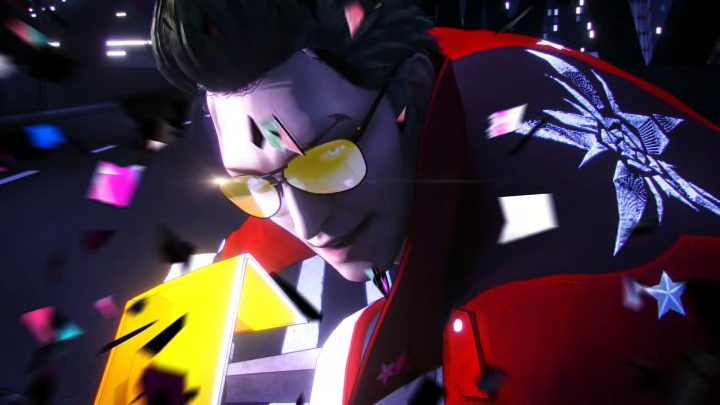 NetEase Games has acquired the studio behind the No More Heroes series. / Photo courtesy of Grasshopper Manufacture/NetEase Games
Chinese conglomerate NetEase Games has acquired development studio Grasshopper Manufacture, the company announced Friday. Grasshopper Manufacture is best known for the games it's made with founder Goichi "SUDA51" Suda, including Killer 7, Lollipop Chainsaw and No More Heroes.
This is the second time Grasshopper has been acquired. Suda founded the studio in 1998, and it remained independent until Japanese publisher GungHo Online Entertainment acquired it in 2013. GungHo Online's stake in the studio has now passed to NetEase.
"As we all know, NetEase Games has developed many excellent games in the past, and I have long been aware of NetEase's creative capabilities," Suda said in an official statement. "When talking with NetEase about 'developing more unique console games together,' we resonated. After a lot of thoughts, we've unanimously decided to 'get together' in the long term through deeper cooperation to create more good content for gamers."
Suda says NetEase will mainly advise Grasshopper on business planning and will provide funding for game development. The conglomerate will also provide access to its own team of developers and quality assurance employees. Grasshopper hopes to release three games over the next 10 years as a result of the partnership.
Grasshopper most recently released No More Heroes III for Nintendo Switch in August.