Top Games
Netflix Reportedly to Offer Video Games, Hires Ex-EA Exec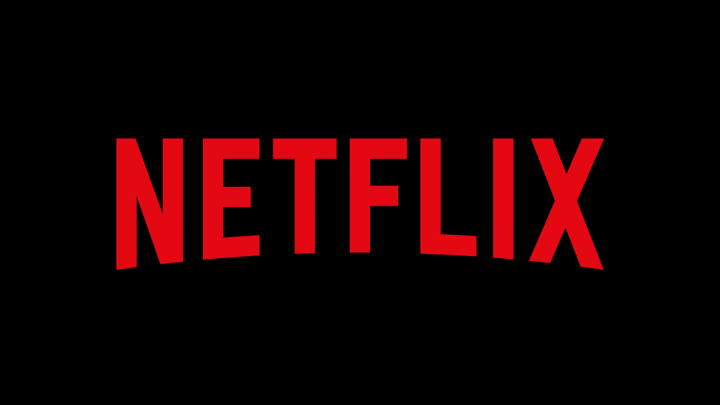 Netflix has reportedly begun an expansion into video game development. / Photo courtesy of Netflix
Netflix has hired a former Electronic Arts and Zynga executive, Mike Verdu, to lead the company's push into video games, per a report from Bloomberg.
Verdu will take on the role of vice president of game development, reporting directly to Netflix's chief operating officer, Greg Peters, per Netflix. He was previously a Facebook vice president in charge of bringing games and other software to Oculus platforms.
Netflix plans to offer its first games through its streaming platform within the next year, according to a Bloomberg source. Games will occupy their own genre space in the same way stand-up specials and documentaries do, and they won't cost extra — though they may be a way for Netflix to justify a price increase down the line.
Netflix has licensed its intellectual property to other game developers in the past — studio BonusXP released a Stranger Things game in 2019 — but it's never taken on the project of development for itself. It has yet to determine a strategy for game development, per Bloomberg, but it has listed several job openings related to game development on its website.
An Axios report from earlier this year cited a source as saying Netflix's plan would be similar to a "smaller Apple Arcade," a service through which Apple offers ad-free mobile games to users who pay for a subscription. That report also said Netflix's games would include both established IP and original work commissioned from third-party studios.
Netflix's gaming plans are still subject to change, according to both reports.
Analysis
Netflix has a long road ahead of it in trying to tackle the games industry. This is a market that both Google and Amazon have failed to make a mark in despite throwing millions of dollars at the problem. If Netflix wants to succeed it will need more than cash — it will need a firm commitment and veteran games leadership at every level.
Netflix does have one advantage Amazon and Google lacked — IP. On its own, "Stranger Things" is a cultural behemoth. Nearly anything Netflix does with the franchise is guaranteed some level of success, and other originals will wield similar clout. Fans of the series will at least try out whatever Netflix comes up with for these games, and in the war for your time, that's a powerful concept. Especially if those games can be streamed without a download, making them even more accessible to casual players.
Sustained success, however, will mean coming up with games good enough on their own merits to keep consumers in the ecosystem, and that may necessitate downloads. The play experience of streamed games will always be hampered by input delay, and for many players that delay is anathema. No streaming service has yet managed to overtake the standard download and install model.
Netflix hasn't said yet whether games will be streaming-only, downloadable, or both.